Poll officials seized 1,381 kg of gold near Veppumputtu, Thiruvallur, on Wednesday. The gold was reportedly being transported to the Tirumala Tirupati Devasthanam (TTD) in Andhra Pradesh. Sources said the gold was imported from Switzerland. Officials said there were 55 boxes, weighing 25 kg each, in two mini vans. Five people have been arrested and produced before the Poonnamalle tahsildar. Reports said this could be the single largest seizure of gold in the recent past.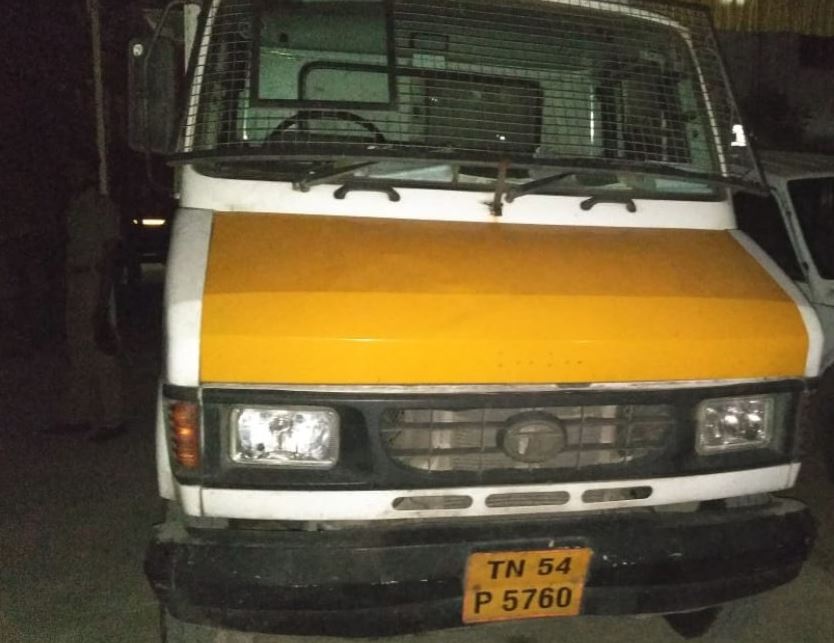 On Wednesday alone, around Rs 3.5 crore in cash was seized across the State including Rs 1.4 crore in the Andipatti assembly constituency and Rs 43 lakh in the Sattur assembly constituency.
Notably, the Vellore Lok Sabha elections were cancelled by the Election Commission on April 16 after largescale cash seizures from the premises of DMK functionaries.
As on April 17, Tamil Nadu continued to be the first in terms of cash seizure with ₹208.27 crore. The total cash seizure in the country has been ₹694 crore so far.