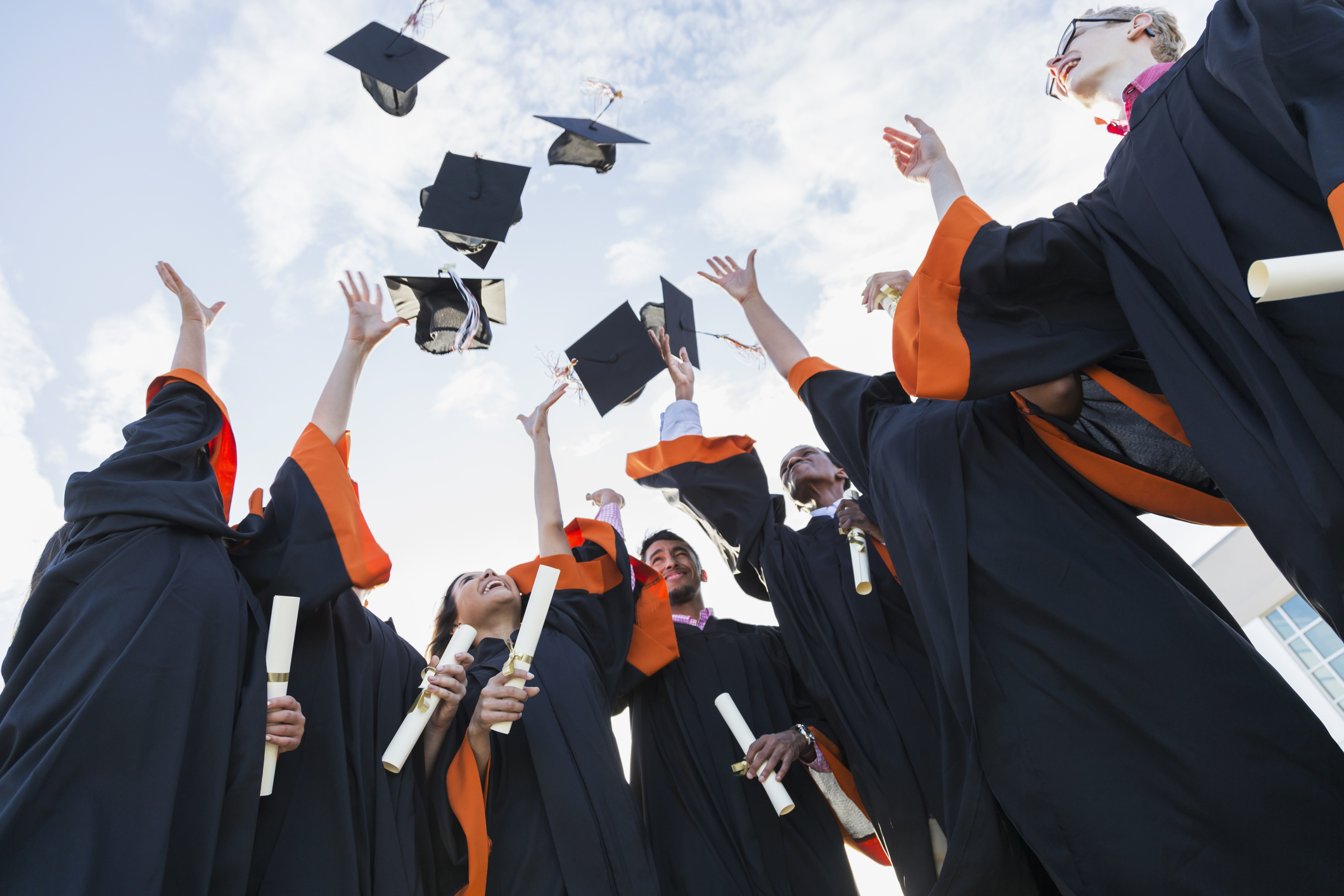 Study In India portal launched for international students
The Centre on Wednesday (August 2) launched the Study In India (SII) portal, a one stop platform to simplify the journey of international students in India. The portal was launched by Union External Affairs Minister S Jaishankar and Education Minister Dharmendra Pradhan.
"The launch of this portal is aimed at making India a hub of global education by welcoming students from diverse backgrounds. It will also help us establish a strong international footprint of brand India in the education sphere. I note the integrated approach of the portal which enables user friendly application processes for international students from registration to visa approval. This simplifies…their entire journey, facilitating the choice of desired courses and receiving offers from relevant institutions," Jaishankar said at the launch.
"From an Indian perspective, there is no doubt that the presence of international students will be to the benefit of domestic students. It will connect the students more closely, to globalising world and prepare them better for global workplace. Having students from other countries studying with you creates a better understanding of their cultures, habits, traditions and even thinking," he said.
"When such students go back to their societies of origin, they truly become ambassadors of goodwill for India, sometimes even more so," he added.
NEP vision
The Education Minister said that the vision for the portal is guided by the new National Education Policy (NEP). "Guided by the NEP, the SII portal reflects our commitment to make India a preferred education destination as well as to blur academic boundaries for shaping a prosperous future," he said.
The SII programme is a flagship project introduced by the Ministry of Education (MoE) in 2018. The programme seeks to endorse India as a prime education hub for international students by inviting them to pursue their higher education in the country and explore valuable educational opportunities enabled by top Indian universities.
With agency inputs