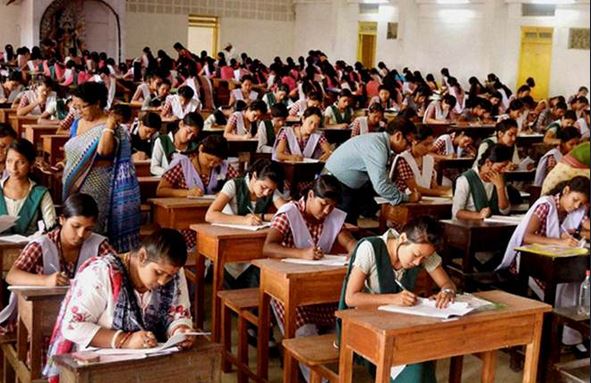 The final year college exams must be held this year, but states can ask for deferred dates beyond September 30 because of the coronavirus crisis, the Supreme Court said on Friday (August 28).
"States cannot promote students without final year examinations," the apex court said.
Several petitions, including one by the Yuva Sena of Maharashtra minister Aaditya Thackeray, had called for the exams to be cancelled because of COVID-19. The petitions referred to difficulties faced by students at a time all educational institutions were closed due to the pandemic.
Advertisement
They argued that students have completed five semesters and had a Cumulative Grade Point Average or CGPA, which could be the basis for results without final exams.
Relevant News: Aaditya Thackeray-led Yuva Sena moves SC against UGC's final year exams decision
However, the Supreme Court upheld the University Grants Commission's (UGC) July 6 circular. The national education body had ordered exams to be conducted by September 30. The UGC had argued that the exams were a must to "protect the academic future of students" and that degrees cannot be given without examinations.
The UGC had told the Supreme Court during hearings that its July 6 directive asking universities and colleges to conduct final year exams by September 30 was "not a diktat" but states cannot take a decision to confer degrees without exams. The state, however, might want to extend the deadline for holding the exams.
"If states feel they cannot conduct exams by September 20, they can approach UGC for relief," said the judges.
Relevant News: NEET and JEE exams: A timeline of what happened and where we stand
On the other hand as opposition grew against the Centre's decision to hold the NEET and JEE entrance exams in September, the Education Ministry and the National Testing Agency (NTA) continued to work towards what would be the biggest entrance test to be conducted during the Covid-19 pandemic.
Sources said the Education Ministry is keen that the exams are held because it will help keep the academic year on track and not keep the students in "perpetual uncertainty". The official said there was no alternative to these exams, especially because colleges such as IITs and AIIMS were highly coveted.