The University of Jammu has signed a memorandum of understanding with Indian Armys High Altitude Warfare School (HAWS) for undertaking research and training, a university official said on Monday (May 6).
The MoU was signed by Manoj Dhar, vice chancellor, University of Jammu, and Lt Gen P C Thimayya, General Officer Commanding in Chief, Army Training Command, said Vinay Thusoo, head of the universitys media cell. The MoU records mutual intent for academic and research collaboration between the university and the HAWS, specifically in the disciplines of high-altitude studies and disaster management in mountainous regions, he said.
"This MoU will go a long way to cement relationship between the Indian Army and the University of Jammu," Dhar said. He said the objective of this MoU is to institutionalise evaluation, credit determination, recognition and accreditation of training programmes and courses in high-altitude studies and disaster management.
Advertisement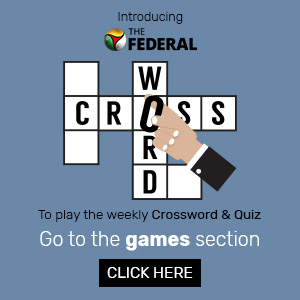 Lt Gen Thimayya said the Army shall facilitate researchers, faculties and students of the university. He suggested the university should start a few technological-driven skill courses for Army personnel.