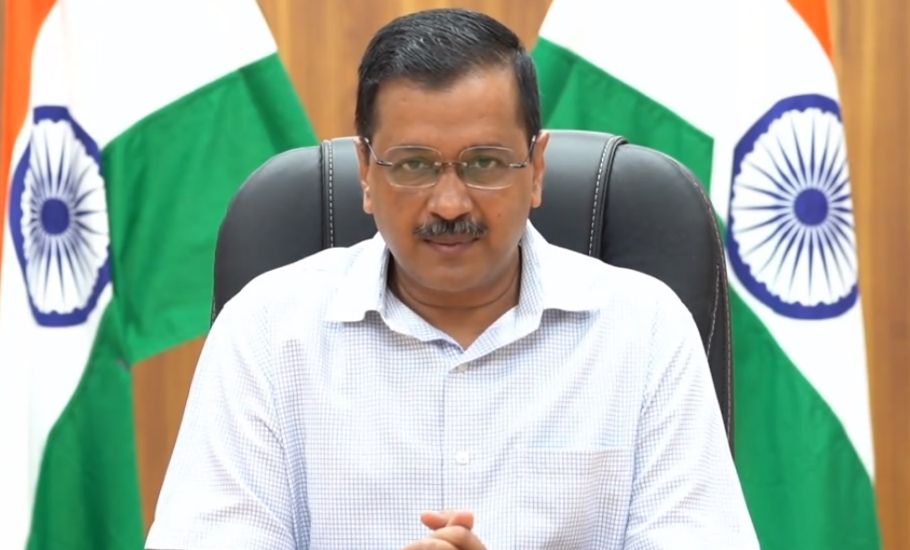 As a controversy rages on the BJP's promise of free COVID vaccine ahead of the Assembly elections in Bihar, Delhi chief minister Arvind Kejriwal has said all Indians should get it for free when one becomes available.
"The whole country should get it free, the whole nation has a right to it," he said on Saturday while inaugurating a new flyover near Shastri Park and Seelampur in Delhi on Saturday.
Related News: BJP's Bihar move raises a question: How to give vaccines for free?
Advertisement
The BJP, in its manifesto for the Bihar elections to be held from October 28, has said that if it is voted to power it will give COVID vaccine for free when one is ready.
Many parties have criticised the poll promise. Congress leader Rahul Gandhi took a dig at the BJP saying those who wanted a free dose of the vaccine should check when their state is going for Assembly elections.
Kejriwal, too, had ridiculed the poll promise earlier wondering if those who did not vote for the BJP would also get free vaccine.
His latest statement comes in the wake of a similar demand made by the Shiv Sena, which is ruling Maharashtra in alliance with the Congress and the NCP.
The Sena, in an editorial in its mouthpiece Saamana, said it is not just Bihar, even other states should get the vaccine free. The "other states are not Pakistan", it said.
After the BJP released the poll manifesto for the Bihar elections, Tamil Nadu, which is going to elections next year, and Madhya Pradesh have also announced that they would distribute the vaccine for free.
Related News: BJP playing 'dirty politics' with free COVID vaccine promise in Bihar: Sena
India has over 78 lakh COVID cases. It is the country with the second-highest number of cases behind the United States, which has about 85 lakh cases.
Many have criticised the BJP's promise saying it was preying on the fear caused by the pandemic. The party has, however, responded saying it would make the vaccine available to all states at a nominal cost. They could take a decision on distributing it for free since health is a state subject, it said.