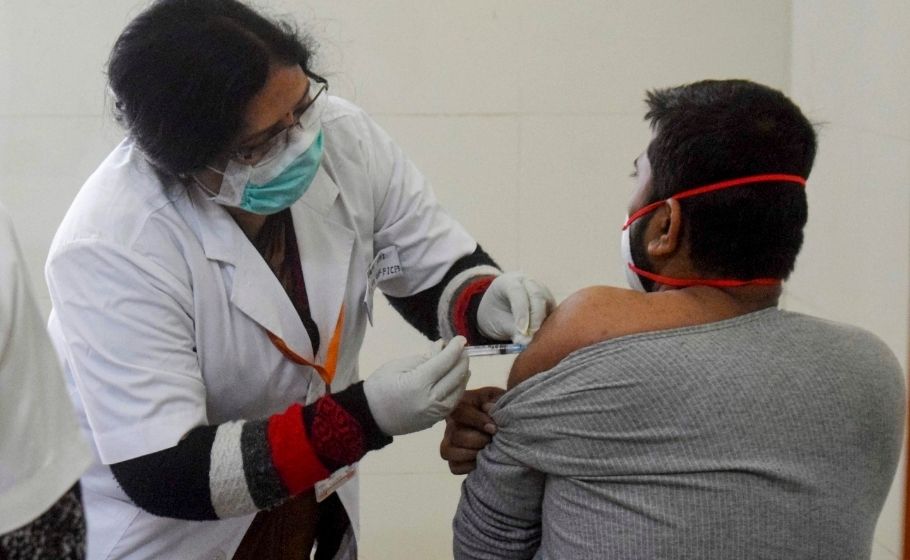 Two days after India vaccinated 2.24 lakh people against COVID-19 through two indigenously produced jabs Covaxin and Covishield, a government hospital employee in Uttar Pradesh's Moradabad died on Sunday evening (January 17), almost a day after receiving the jab. The district's Chief Medical Officer has told the media that the death was unrelated to vaccination.
The Health Ministry said on Sunday that out of the 2.24 lakh vaccinated beneficiaries, only 447 adverse events cases have been reported, three of them required hospitalization, with two being discharged already.
Also read: Vaccinationalism is self-defeating, says UN chief
Advertisement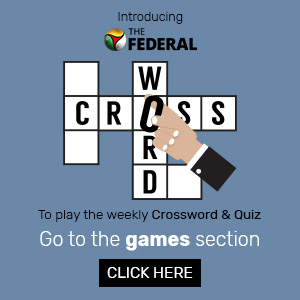 Mahipal Singh, ward boy, died after complaining of breathlessness. His family said he had been unwell before the jab. He was vaccinated on Saturday around noon. On Sunday he felt breathless and complained of chest congestion.
"We are investigating reasons for the death. It does not seem to be a reaction to vaccination. He did night duty on Saturday and there were no problems," Moradabad's chief medical officer MC Garg told reporters.
The state government later said the immediate cause of the death was 'cardiogenic shock/septicemic shock' due to 'cardio-pulmonary disease.'
Also read: In most states, sanitation workers get the first dose of COVID vaccine
Mahipal's son Vishal told the media he might have been unwell before the vaccination, but he felt worse after receiving the shot.
The UP government said in a press release that it vaccinated 22,643 people on Saturday, the first day of the country's Covid vaccination campaign.
India recorded 13,788 new COVID-19 cases in the last 24 hours. This is the first time the number has dipped below 15,000 in mid-June last year. The number of active cases further dropped to 2.08 lakh while recoveries went up to 1,02 crore. With 145 deaths reported on Sunday, the toll stands at over 1.52 lakh. Kerala recorded 5,005 new cases, more than 36 per cent of all. Maharashtra reported 3,081 cases.
After a pause in the vaccine drive following technical glitches in CoWIN app, the Maharashtra government is due to restart the drive from Tuesday (January 19).