Maharashtra Chief Minister Uddhav Thackeray has warned that lockdown would have to be re-imposed in the state if the coronavirus cases continue to surge over the next two weeks.
In a televised address on Sunday, he said the pandemic is raising its head in the state, but whether it is another wave will be known in eight to 15 days. "Lockdown may not be the solution to COVID-19, but it is the only option to break the cycle of the virus," he added.
Amaravati district in the state's Vidarbha region has already decided to impose a week-long lockdown from 8pm on February 22. Besides, night curfews from 11 pm to 5 am have been enforced in Nashik. In Pune, curbs have been imposed on non-essential activities from 11 pm to 6 am.
Advertisement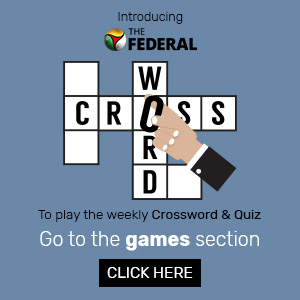 Thackeray said that in view of the rising COVID-19 cases, all political, religious and social gatherings will be prohibited in the state from Monday. He said political agitations too will not be allowed for the next few days as they attract crowd.
The CM said COVID-appropriate behaviour is a must and those violating the rules will be punished. According to him, face mask is the only "shield" in the war against coronavirus.
"The second wave is knocking at our doors. It is up to us to decide whether to allow it in our lives again. Wear a face mask, use sanitiser and maintain social distancing. I'll observe for a week to 15 days to take a decision if it is the people who want a lockdown," he said.
Related news | Lockdown announced in Maharashtra's Amravati for a week, curfew in Pune
He asked people to follow work from home practice and reschedule their work hours so that there is no crowding in public places. He further praised state energy minister Nitin Raut for
cancelling the wedding reception of his son in view of the surge in the cases.
Maharashtra reported nearly 7,000 new COVID-19 cases on Sunday, breaching the 6,000-mark daily mark for the third consecutive day. Its infection tally has crossed 21 lakh. The state had recorded over 6,000 cases after a gap of three months on Friday.
Experts and government officials are putting the onus for the surge on people not following face mask and social distancing norms, prompting fresh talks of lockdown in the state.
(With inputs from agencies)