The Subject Expert Committee (SEC) appointed the Indian drug regulator has green lighted Bharat Biotech to use a third dose of its COVID-19 vaccine in the ongoing clinical trials, reported Indian Express.
IE said the proposal of using the extra shot by the pharma company is aimed to test the efficacy of the vaccine's immune response over a period of few years.
The SEC has recommended that the trials of the booster shot be done during the second phase of clinical trials. The dose should be given six months after the administration of the second dose of the COVID-19 vaccine to volunteers. The second dose was given to participants during the trial between September and October 2020.
Advertisement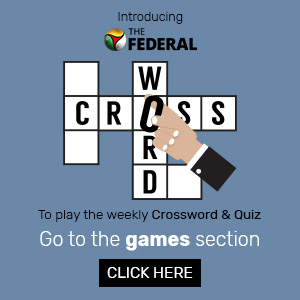 Related news: BioNTech-Pfizer claim success in COVID vaccine for children
According to data furnished by Bharat Biotech, 190 volunteers were given 6 mcg shots of Covaxin during the second phase trials.
The expert panel in its meeting on March 23 has recommended Bharat Biotech to follow up on the participants for at least six months after the third dose.
"Further, the firm should present the details of the primary and secondary objectives and various assessments to be carried out in the subjects. Accordingly, (the) firm should submit the revised clinical trial protocol for evaluation," the committee said, as reported by IE.
According to the report the participants who would be given the third dose of the vaccine, will be divided into two groups with only one of them receiving the jabs. While it will be studied for how long the vaccine's protective shield lasts after the three-dose vaccination, the third dose will help scientists understand if it will build stronger Memory T Cells in the body for better protection against future infections, the source told IE.
Experts have called the development a positive one, especially as it would help understand how vaccinations against COVID-19 can be improved.
"Since antibody titres (level of antibodies) decline in infection in six months, it is worth seeing what happens with vaccinations and with boosting," Dr Gagangdeep Kang, professor, Christian Medical College, Vellow told IE.
Related news: COVID situation going from bad to worse: Centre tells states
Experts say the third shot also brings along the possibility of an annual booster shot for the virus.