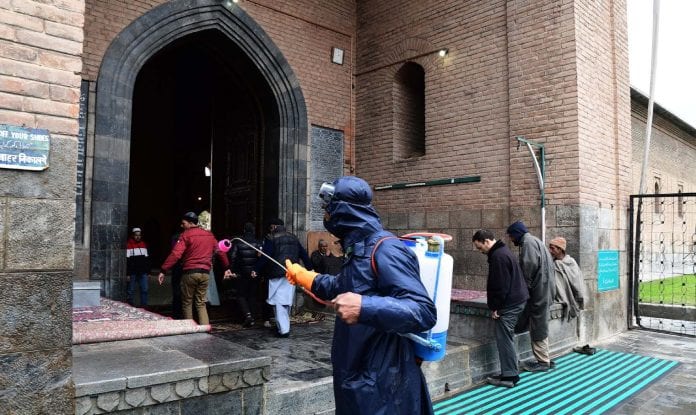 Though the Union government said there are no restrictions on inter-state travel, there appears to be certain limitations and a lack of uniform consistency across states on quarantine norms for those who travel within states or districts.
While a few places are defining their quarantine guidelines on the basis of their relative success (or failure) in handling the COVID situation, others seem to be revising the norms based on their own whims.
In Tamil Nadu, even though there is no travel ban from Chennai to other parts of the state, a few district collectors seem to be reluctant to allow people from Chennai into their city borders.
Advertisement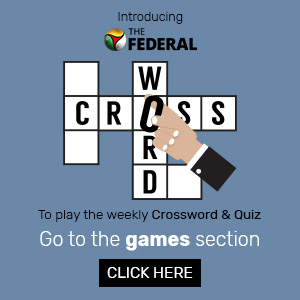 Vellore district collector A Shanmuga Sundaram told reporters that the district borders would be sealed for all people coming from Chennai.
"We do not want to take a chance. All the cases that we have are from Chennai, so we don't want to allow people from Chennai. We have increased surveillance at the district borders," Shanmuga Sundaram said.
It is not just the Vellore district collector who was against people from Chennai entering their districts. CPM MP Su Venkatesan from Madurai district staged a protest on Monday (June 15) and asked the district administration to increase testing for COVID since more and more people from Chennai were coming there.
According to him, at least 30,000 people might have entered the district between June 12 and June 15.
"However, the district administration has tested only 5,000 people. If the district does not have the capacity to test that many people, at least, it should initiate action to quarantine people at home and monitor them for 14 days. If the district administration could not do that, it should not be allowing people from Chennai inside," Venkatesan said.
These statements from a bureaucrat and an elected representative come at a time when the people from COVID hotspots are already being socially boycotted and stigmatised.
While there is so much resistance towards people travelling from virus hotspots in Tamil Nadu, the neighbouring states have been changing their quarantine norms from time to time to keep a check on people from hotspot cities, including Chennai.
In West Bengal, only symptomatic people are put under the institutional quarantine, while asymptomatic people coming in from different states are asked to be in home quarantine for 14 days. Even if state authorities allow people coming from different states to be in home quarantine, local villagers force these people to go for institutional quarantine. In West Bengal, it was the people stigmatising and isolating others, and not government authorities.
Similarly, in Karnataka, the state government on June 15 released its revised quarantine norms. One of its rules was that people coming from Maharashtra were supposed to be in institutional quarantine for seven days, followed by home quarantine for another seven days. People from Delhi and Tamil Nadu are supposed to be in institutional quarantine for three days, followed by 11 days' home quarantine.
However, for people coming from states other than Delhi, Tamil Nadu, and Maharashtra, they are expected to be in home quarantine for 14 days. The Karnataka government also insists on registration at the Seva Sindhu portal even if people are just passing through Karnataka to go to other states.
Meanwhile, the Kerala government on June 15 relaxed the 14-day mandatory quarantine for people making brief visits to the state. However, it is compulsory for them to register with the COVID-19 Jagratha portal and get passes before entering the state. A person can stay for a maximum of seven days and should strictly follow the itinerary provided while availing the passes.
In Andhra Pradesh, people from hotspot zones including Maharashtra, Gujarat, Rajasthan, Delhi, Madhya Pradesh, and Tamil Nadu have to undergo seven-day institutional quarantine, followed by seven days home quarantine.
Despite the restrictions put in place, the Andhra Pradesh government was willing to resume inter-state movement of its APSRTC services and was awaiting the response from its neighbouring states.
However, in Gujarat, Maharashtra, and Assam, there seems to be no distinction between people coming from hotspot states and non-hotspot states. According to these state governments, people coming from other states are ideally supposed to be in home quarantine for 14 days.