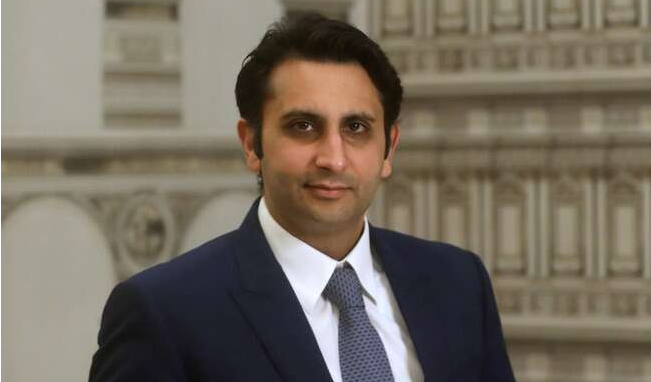 The Serum Institute of India (SII) will offer a special price of ₹200 per dose for the Covishield vaccine that it manufactures only for the first 100 million doses. This has been done at the request of the Indian government, company CEO Adar Poonawalla said on Tuesday (January 12).
The vaccine will be made available to private players at ₹1,000 per dose. "The government requested us to set a price of ₹200 for the common man, vulnerable, poor and healthcare workers. After that, we'll be selling it at ₹1,000 in private markets," Poonawalla said.
"Now that the vaccine is out, our team, which has been working day and night, feels relieved. Several countries have approached us for the shots. We may supply the doses to Africa soon. The details are being worked out with the government," Poonawalla said.
The first consignment of 5.6 million doses of the COVID-19 vaccine was dispatched to 13 locations from the Pune-based firm on Tuesday. The vaccines reached the Delhi airport at 10 am.
Advertisement
Also read: Serum, Biotech bury hatchet with joint pledge for 'smooth' vaccine rollout
Bharat Biotech, which, too, got emergency use approval for its Covaxin vaccine, released the first consignment from Hyderabad on Tuesday evening.
The Delhi police had formed a "green corridor" from the airport to Rajiv Gandhi Super Specialty Hospital in Delhi for safe transport of the vials.
Bengaluru also received its first stock of the doses. Karnataka health and medical education minister Dr K Sudhakar said the state will get 7.95 lakh vials of the vaccine.
Similarly, the required vaccine shots have reached Gujarat, Telangana and Andhra Pradesh for the first phase of vaccination that will start on January 16.
Covishield has been developed by Oxford University and British-Swedish company AstraZeneca and manufactured by the SII.
Covaxin is indigenously developed by Bharat Biotech and Indian Council of Medical Research (ICMR)-National Institute of Virology (NIV).