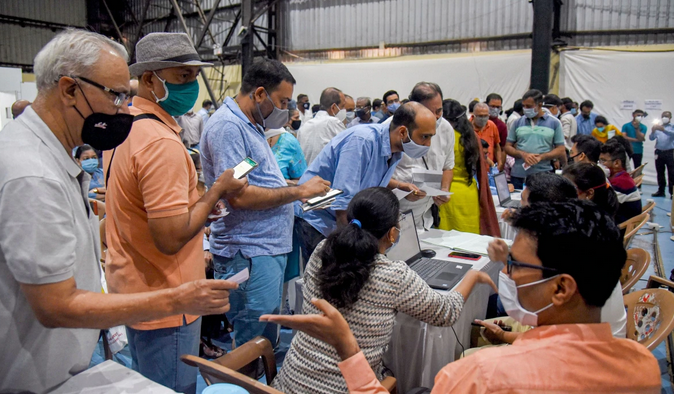 The Centre on Monday rolled out its second phase of COVID-19 vaccination drive, specially meant for citizens above 60 years of age and those above 45 with co-morbidities. According to government updates, at least 1.46 lakh people got their first shot of COVID vaccine on the first day while 29 lakh registered for the same on the Co-WIN and Aarogya Setu app.
For the uninitiated, here are some FAQs answered:
Basics to know
Advertisement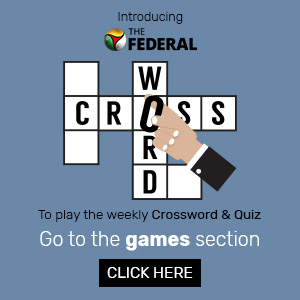 Vaccines available: Covishield, developed by Oxford-AstraZeneca and manufactured in India by Serum Institute of India and Bharat Biotech-ICMR's Covaxin are the two vaccines that are being currently administered to people.
Just like the first phase, the beneficiary cannot take his/her pick of vaccine. S/he can opt out of the inoculation process if the vaccine is not as per his/her choice.
To get vaccinated, the beneficiary has to register himself/herself first. A single mobile number can be used to register four beneficiaries. However, four of them need to furnish separate IDs at the time of registration and vaccination.
Slots for vaccination will remain open from 9 am to 3 pm and beneficiaries can book appointments before 3 pm. The appointments, however, will be subject to availability of slots.
Related news: On Day 1, 1.46 lakh seniors get vaccinated, 29 lakh sign up
A beneficiary can get vaccinated anywhere in the country irrespective of his address of residence and select the centre, date and time of his choice.
A beneficiary can edit/change the registration and appointment details until the time of vaccination.
Walk-in vaccinations are also available in several places, where registration on Co-WIN app wouldn't be required.
How to go about it?
Register yourself and four others (optional) for a vaccination session on the Co-WIN app.
Select the vaccination centre of your choice.
Select vaccination date as per available slot at chosen centre.
You can reschedule vaccination date as per availability of slot on the app.
Get yourself vaccinated at the selected centre.
Get the second dose after 29 days or between the 29th and 42nd day of the first shot.
How to register?
Login to the CoWIN app with the help of your mobile number.
The app will send an OTP to the registered mobile number and once it is validated, punch in the required details: 1. Photo ID to be shown during vaccination; 2: Identity number of the photo ID card (eg. Driving licence number); 3. Name as entered in the ID card; 4. Age 5. Gender; 6: Whether you have co-morbidity.
You will be registered after filling in these details and once the registration is done, you will be asked to register up to three more people along with their identity and age details.
After getting registered, click on 'Schedule Appointment' following which the site will take you to the 'Book Appointment for Vaccination' page. After you choose your state, district, block and pin code, the app will show a list of vaccination centres. Click on your choice of vaccination centre, and you will get the available dates and number of slots available on a particular day as well as those on the succeeding week. Select your choice of date and click on 'Book'. After this, the app will display an 'Appointment Confirmation' page. Verify your details and click on the 'Confirm' option to seal your appointment. You will get a message of 'Appointment Successful' once that is done.
What documents can I carry?
A beneficiary can carry one of the following documents to the vaccination centre. The identity card should be the same that is selected during the registration.
Aaadhar card; voter ID card; passport; driving; licence; PAN card; NPR smart card or pension document with photograph.
Related news: Hesitancy should be buried: Health minister after PM gets COVID vaccine jab
Those above 45 with comorbidities will also have to carry a co-morbidity certificate signed by a registered doctor.
When will I get the second dose?
A beneficiary will get the appointment for a second dose immediately after being administered the first one. It will be scheduled on Day 29 of the first dose. However the beneficiary can change it to any day between Day 29 and Day 42.