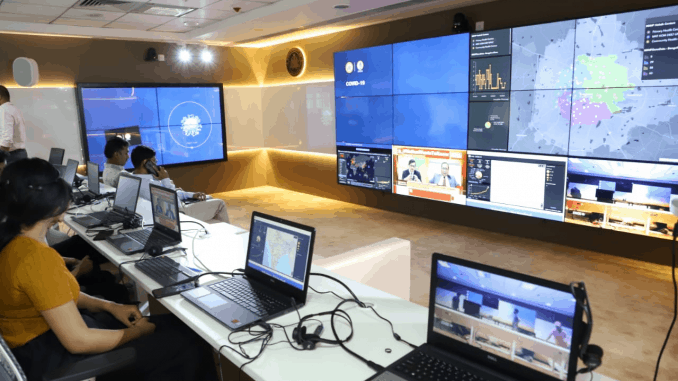 Send selfie, prove loyalty: Karnataka's new plan for COVID quarantined
As the number of COVID-19 cases on the rise in the country, every state is coming up with innovative ways of stopping the spread of the deadly virus. The Karnataka state government has a new plan to make sure people follow isolation norms – selfies. Yes, send selfies and make the government believe you are home quarantined.
How is the government planning to monitor this?
The state government has devised a GPS coordinate-based mechanism which tracks home quarantined people and has instructed them to send selfies or photos to the monitoring team.
State Medical Education Minister K Sudhakar has said that the selfie GPS coordinates. "location of the sender gets known. If the home quarantine person fails to send a selfie every hour (except sleep time, from 10 pm to 7 am), the monitoring team will reach out to the violators. The violators will be shifted to a government-created mass quarantine facility", a press release from the ministry said.
Say if the photo received is a fake one. The government has a solution for this too. The photo verification team examines every photo and when the wrong photos are sent the defaulters will be shifted to a mass quarantine facility.
In addition to this government quarantine monitoring teams making door-to-door visits will also be using the app, which is available on Google Play.
The government has also launched the Corona Watch app, which can be downloaded from www.karnataka.gov.in. Here, the user will be able to track the areas visited by patients up to 14 days prior to testing positive. Also, it shows the nearest first respondent hospitals and helpline numbers.
A COVID-19 control room has also been set up at the office of the Department of Information and Public Relations (DIPR) in Bengaluru. The control room consists of volunteers who fact-check news items.
(With inputs from agencies)