As the world is grappling with increasing COVID-19 infections, Sechenov First Moscow State Medical University in Russia has successfully completed the clinical trials of the world's first vaccine for the disease, Russian news agency Sputnik reported.
According to Vadim Tarasov, the director of the Institute for Translational Medicine and Biotechnology, the University is set to discharge the first group of volunteers, on whom clinical trials were conducted, on July 15 and the second batch on July 20.
"Sechenov University has successfully completed tests on volunteers of the world's first vaccine against coronavirus," Sputnik quoted Tarasov as saying. The varsity started the clinical trials on the first batch of volunteers on June 18.
Advertisement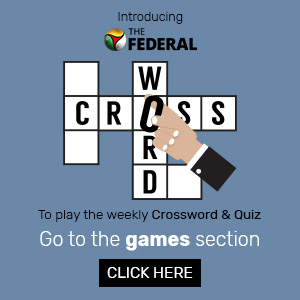 The vaccine is produced by Gamalei Institute of Epidemiology and Microbiology in Russia. Alexander Lukashev, the director of the Institute of Medical Parasitology at the university told Sputnik that the safety of the vaccine was confirmed.