To curb the surge in COVID-19 infections in Punjab amid concerns over a second wave, Chief Minister Captain Amarinder Singh has announced night curfew that will come into effect from December 1. He ordered that night curfew will be in place from 10 am to 5 pm in every town and city, and that restaurants should be closed by 9.30 pm.
He also ordered a fine of ₹1,000 for not observing proper COVID-19 behaviour. The Chief Minister has told the health and medical education departments to make emergency appointments of health workers.
Also read: States tell PM: Putting in place COVID vaccine plans; need more funds
Advertisement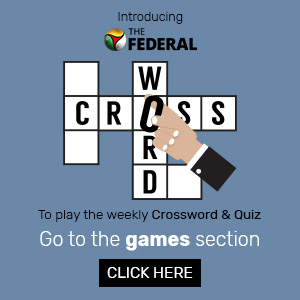 On Wednesday (November 24), Punjab had recorded 614 new COVID-19 infections and 22 deaths.
Other states have also announced measures to control the spread of COVID infections. Delhi, for instance, has considerably raised the fine for not wearing masks from ₹500 to ₹2000. Chief Minister Arvind Kejriwal also requested religious heads and other administrative officials to ensure their workers and officers not only wear masks but also distribute masks at public places in Delhi.
Also read: Practise restraint, next COVID wave will be Tsunami-like: Uddhav's caution
In addition, Kerjriwal requested that non-emergency surgeries be scheduled later so that COVID-19 patients get first priority. On Thursday (November 25), Delhi got 2,000 normal beds and 1,300 ICU beds. Officials also said RT-PCR daily tests in Delhi will be increased from around 18,000 to 27,000.
IN Goa, Chief Minister Pramod Sawant announced fine for not wearing masks in public will be doubled from ₹100 to ₹200.
The Maharashtra government has also made it compulsory for all passengers coming in from Delhi NCR, Gujarat, Rajasthan, and Goa to get a COVID-negative certificate to enter the state.
The total number of coronavirus cases in India, as on Wednesday (November 25) stood at 92,22,216, with 1,34,699 fatalities.