Despite a rise in registrations for COVID-19 vaccination among citizens above 60 and 45 with co-morbidities, a majority of private hospitals are not transparent about available slots for the same, CEO of National Health Authority RS Sharma has said.
In an interaction with Indian Express, Sharma said the government plans to take action against defaulters if they do not "rectify" their mistakes.
"They got the vaccines (from the government), and they should have published (the timetable) in advance so that everybody would have seen it," he told IE.
Advertisement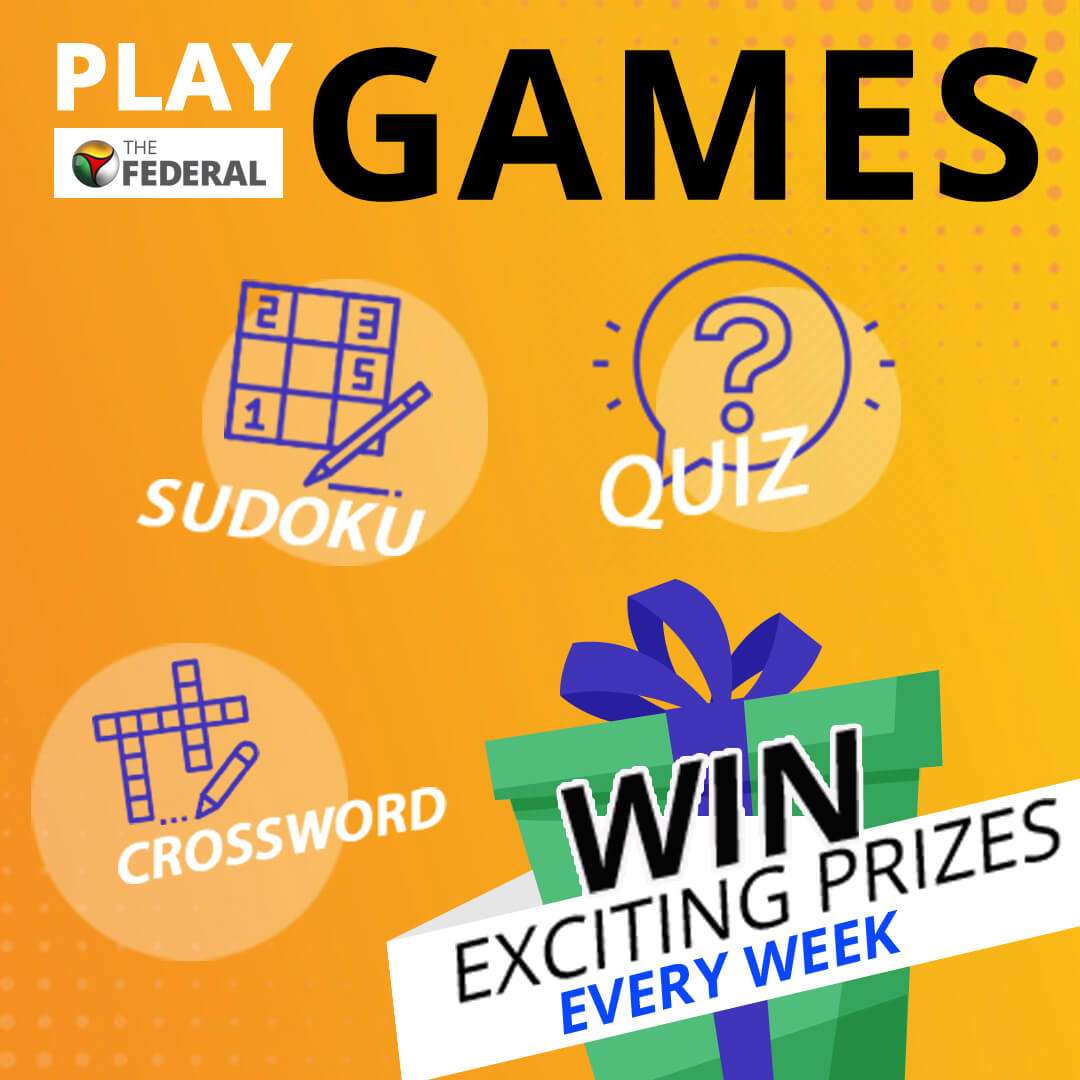 Stating that the absence of a vaccination timetable at these private hospitals makes it difficult for beneficiaries to schedule an appointment, Sharma said the hospitals should give everyone an opportunity to register for vaccination instead of randomly inoculating people.
"Basically, it should be a transparent system, which means that everybody should have a chance to register an appointment," he said.
Sharma said that hospitals part of the vaccination drive have access to a facility management dashboard, which they are supposed to use to make vaccination timetables and open slots. They are also supposed to give priority to appointments over 'walk-in' beneficiaries. However, instead of charting up the timetables, hospitals are vaccinating more walk-ins through an "informal system", he said.
"Now, people don't see their (the hospital's) names (in the list for scheduling appointments), and suddenly you find that they are vaccinating. People feel cheated," he said adding, "It's like (if) you're running a train tomorrow, but you did not publish the timetable of train. Obviously, people will not be able to make reservations."
"That's not fair, so we are going to see that those things don't happen…Everybody is equal for government. You can't just give it to your friends, relatives and customers," said Sharma, adding that drawing up the vaccination timetable is part of the Standard Operating Procedure of the government.
The health officer said errant hospitals will face strict actions including being removed from the Centre's vaccination drive and de-empanelment in case they are tied up with the Ayushman Bharat-Pradhan Mantri Jan Arogya Yojana scheme.
"They (hospitals) are not allowed to (prioritise) walk-ins. They are asked to publish 100 per cent of their vacancies on the portal…If the facility is full already through reservations, then they can't offer (slots) to walk-ins," he said.
Hospitals, however, can offer walk-in vaccinations if they have available slots by 3 pm.