Pfizer Inc has withdrawn its application for emergency use of its COVID-19 vaccine in India after the drug regular sought more information on the trials, the company said on Friday (February 5).
The decision was taken after a meeting with the drug regulator on Wednesday (February 3).
"In pursuance of the Emergency Use Authorisation of its COVID-19 vaccine, Pfizer participated in the Subject Expert Committee meeting of the Drug Regulatory Authority of India on February 3. Based on the deliberations at the meeting and our understanding of additional information that the regulator may need, the company has decided to withdraw its application at this time," a company spokesperson said in a statement.
Advertisement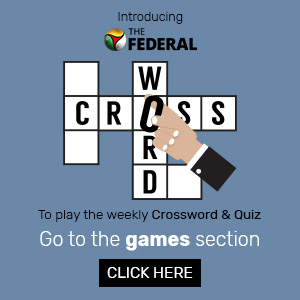 Pfizer vaccine will work against UK, SA COVID-19 variants: Study
The US-based pharma giant was the first drugmaker to request Emergency Use Authorization of its COVID-19 vaccine from the Drugs Controller General of India (DCGI) soon after getting green signals in the UK and Bahrain.
The spokesperson said the company is committed to making its vaccine available for use by the Indian government and will pursue the required pathway to get the emergency use approval from the drug regulator to enable a future deployment of the vaccine.
The vaccine made by Pfizer in collaboration with BioNTech was first approved by the United Kingdom on December 2. The UK has already stocked up 40 million doses of the vaccine for its 20 million population. The next country to approve the vaccine was Bahrain.
Unlike Covishield and Covaxin, currently in use in India, Pfizer vaccine needs to be stored at minus 70 degrees Celsius as it uses synthetic messenger RNA to trigger an immune response against the virus.
The vaccine manufacturer in its application to the drug regulator in December 2020 had sought permission to import the vaccine for sale and distribution in India while seeking a waiver of clinical trials on Indian population in accordance with the special provisions under the New Drugs and Clinical Trial Rules, 2019.   
Related news: Pfizer seeks clinical trials waiver in India, but lacks data on Asians