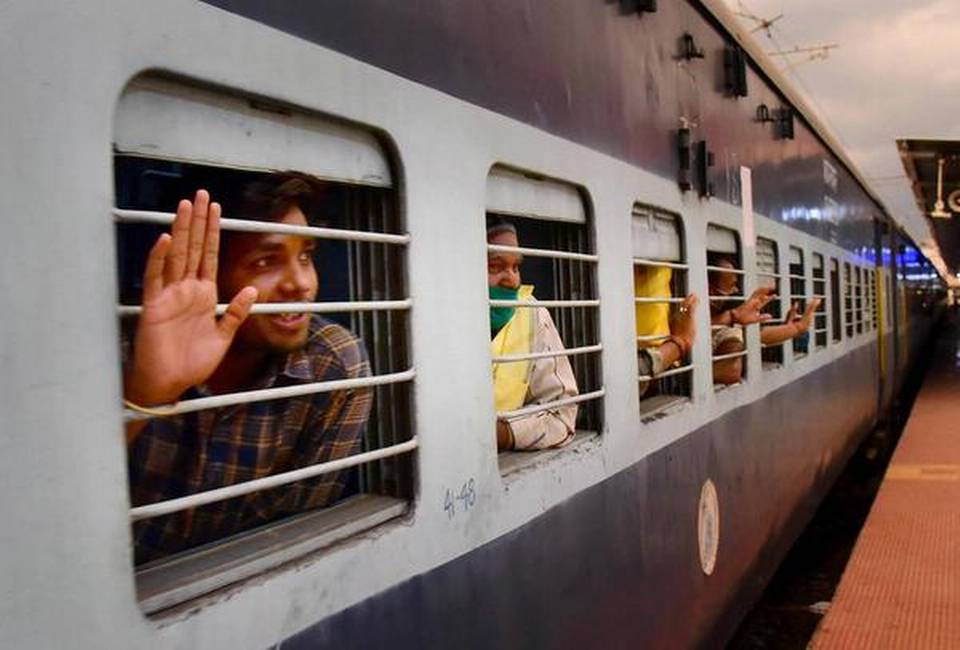 The government may have failed to produce data on migrant deaths during the nationwide lockdown, but it sure knows how many returned to their home states. According to the Union Ministry of Labour and Employment, over one crore migrants went back during the lockdown. A total of 1.04 crore to be precise!
The Ministry of Railways had arranged 'Shramik special trains' to ferry migrants back to their home states from all parts of the country. According to the data produced by the Railway Ministry, 4,611 such trains have been operated since May 1 to date (September 15) to ferry 1.04 crore migrants.
Labour and Employment minister Santosh Gangwar, in a written reply to Lok Sabha, said, "The Indian Railway has operated more than 4611 Shramik special trains for the convenience of workers. Food and water were provided free of cost during the journey."
Advertisement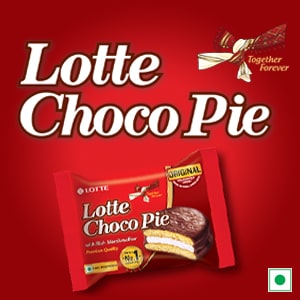 Uttar Pradesh saw the largest influx of migrants. About 32.49 lakh people travelled back. Bihar saw 15 lakh migrants coming home while West Bengal was third in the list with 13.84 lakh people returning home. These three states accounted for almost 60% of migrants travelling back. Rajasthan too welcomed about 13 lakh labourers.
Northeastern states got back about five lakh migrants during the lockdown. Of them, 4.91 lakh (or 86.69 per cent) were from Assam alone. Mizoram did not see any migrant coming back.
About 97% migrants hail from 10 states, revealed the data. Industrial states like Maharashtra and Tamil Nadu also had a small chunk of migrants coming back from other states.
Gujarat, Karnataka and Delhi had no migrant influx, according to the ministry. Twelve more states/ Union Territories reported no migrant influx, as per the data These states/UTs are – Andaman & Nicobar Islands, Chhattisgarh, Chandigarh, Delhi, Goa, Gujarat, Himachal Pradesh, Karnataka, Mizoram, Odisha, Sikkim and Uttarakhand.