The United Nations International Children's Emergency Fund (UNICEF) in its report, quoting a study by the Johns Hopkins Bloomberg School of Public Health, said that as many as 8,81,000 children, aged five and below, could die over the next twelve months due to COVID-19 related issues. The report stated that a majority of these deaths are likely to occur in India and Pakistan.
The UNICEF report, titled 'Lives Upended: How COVID-19 threatens the futures of 600 million South Asian Children', stated that children in these countries are more likely to succumb to the established illnesses such as measles and pneumonia as public health systems are in a vulnerable position, amidst this global COVID-19 crisis.
The report predicts a significant rise in the number of children living in abject poverty due to the economic and social repercussions of the COVID-19 pandemic, suggesting that the pandemic could push an additional 120 million children below the poverty line ,within the next six months.
Advertisement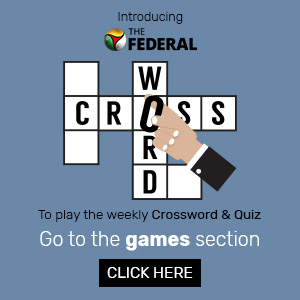 Jean Gough, UNICEF Regional Director for South Asia was quoted as saying that the side-effects of the pandemic, including the lockdown, have been damaging for children in many ways, but the long-term impact of the economic crisis on children will be on a different scale entirely.
Due to the lockdown, there is a significant shift to the digital modes for learning, but the report points out that a glaring digital divide has kept children from marginalised families from continuing their education.
This is how #COVID19 is threatening the lives of 600 million children – and what UNICEF is doing to help. 👇#LivesUpendedhttps://t.co/3TTndFMON1

— UNICEF (@UNICEF) June 23, 2020
In countries such as India and Nepal, many schools were designated as quarantine accommodation for the returning overseas workers and others. Once schools are reopened, communities will have to ensure that the spaces are adequately disinfected, to ensure the safety of children.
The report also showed a huge rise in the number of calls received by the state-run child protection helpline, 'CHILDLINE', launched by the Ministry of Women and Child Development.
As many as 10,000 of calls were intervention cases which required CHILDLINE staff to reach children in need of support. Out of these, 30 per cent were related escalation in violence, child sexual abuse, child marriage and child labour.
RELATED NEWS: Children in South Asia could face health crisis amid COVID-19: UNICEF
UNICEF has called on governments across South Asian countries to continue interventions for providing life-saving vaccinations in response to outbreaks of illnesses like measles and cholera. It also urged states to protect children against violence, by keeping phone helplines open and the referral networks operational.