There is only one isolation bed per 84,000 Indians and one quarantine bed per 36,000 in the country, as of March 17, reported The Indian Express quoting an Union health ministry data on Sunday (March 22), bringing to the fore the need of beefing up infrastructure in the wake of coronavirus outbreak.
The central government data stated there is only one doctor available per 11,600 Indians, and one hospital bed for 1,826 persons in the country, the report added.
Advertisement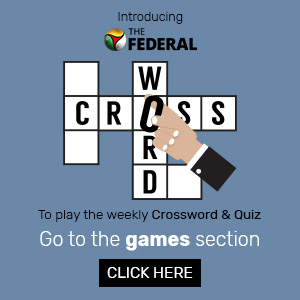 Meanwhile, Indians are currently observing a 14-hour public (or self) curfew as proposed by Prime Minister Narendra Modi in his address last Thursday. As per health experts quoted in the reported, this lack in adequate infrastructure may have spurred Modi to call for a 'janata curfew', in a bid to "flatten the curve".
"We are in Stage-2 of transmission and social distancing can be very effective at this stage. Stage-3 requires lockdown… Janata curfew is a very good practice for the future," the report quoted Anurag Agarwal, director, ICMR-Institute of Genomics and Integrative Biology, as saying.
Related news: COVID-19 claims two more lives in India, death toll touches 6