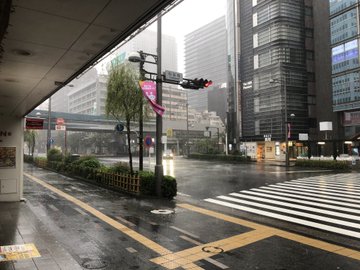 Tokyo, the world's most populous metropolis is on the brink of an 'explosive' spread of new coronavirus cases, causing a lot of concern among health officials and placing pressure on the medical services and care, The Mainichi, a Japanese daily, reported.
According to experts of the Tokyo Metropolitan Government coronavirus monitoring committee, who met to analyse the situation on January 14, the average weekly number of new infections was 1.6 times higher than the week before. This takes the alert level to four, making the state of infections and health services at their most serious.
Moreover, at this rate, the capital will be registering 2,800 cases a day, which has been triggered by families coming together to celebrate New Year festivities and young people eating out together, noted the experts from the monitoring committee. This will create additional pressure on the capacity of the metropolitan's health systems since 4,600 patients will need hospital beds after a week. This is more than the 4,000 beds that have been currently secured for hospitalised patients.
Advertisement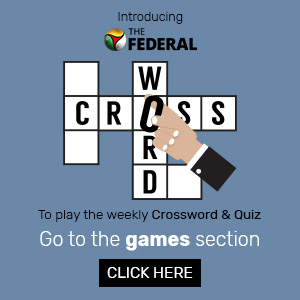 Even as the metropolitan government is working to obtain more beds, a health official observed, "Ordinary medical services are under pressure; it's a deeply serious situation."