At a time when countries across the world are affirming their hopes in vaccines as the only relief from the pandemic, the post-vaccination death of scores of people in Norway has now triggered major concerns over inoculation of the elderly and the terminally-ill patients.
As many as 23 people have died in a short span of being given the first dose of the vaccine, according to Norwegian officials. The post-mortem reports of 13 of them, who have been so far autopsied, suggest common side effects had triggered severe reactions in the elderly and frail, reports quoted Norwegian Medicines Agency as saying.
"For those with the most severe frailty, even relatively mild vaccine side effects can have serious consequences. For those who have a very short remaining life span anyway, the benefit of the vaccine may be marginal or irrelevant," said the Norwegian Institute of Public Health.
Advertisement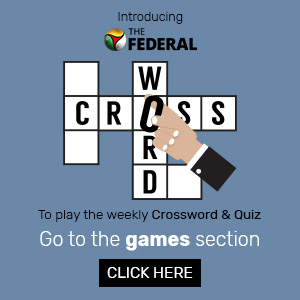 Related news | How'll it be given? How many shots needed? All about the vaccine
At least 33,000 people, mostly those at high risk including the elderly, have received their first dose in Norway. The Pfizer vaccine was the one most widely used besides the Moderna vaccine which is also being given now.
Of 29 people who had shown potential side effects and were investigated by authorities, around 20 were above 80 age, according to Norway's health regulator's January 14 report. The deaths are being investigated by Pfizer and BioNtech, according to a mailed statement by Pfizer, which has found that the number is not alarming and was expected.
But there aren't any reason for the young and healthy to avoid getting a jab; the deaths maybe an early indication for countries to consider and start issuing monitoring reports.
Several cases of potential side effects and severe reactions have been reported from other countries. In US, allergic reactions have been uncommon, but 21 such cases were reported after 1.9 million doses of the Pfizer vaccine were administered during December 14-23.
Related news | Here's how the mega COVID-19 vaccination drive will unfold today
A frail patient died in France just two hours after getting a vaccine shot, though authorities claimed the death was not linked to the vaccine. Besides, four incidents of severe allergic reactions and two of irregular heartbeat were also reported after vaccination in France.