Finance Minister Nirmala Sitharaman on Tuesday (March 24) announced a slew of measures to deal with the hardships caused due to the lockdown in the wake of the coronavirus pandemic that has claimed nine lives in the country so far.
These measures include postponement of various deadlines, including that of income returns, PAN-Aadhaar linking and GST filing. She said an economic package is being worked out and it will be announced "sooner than later".
Advertisement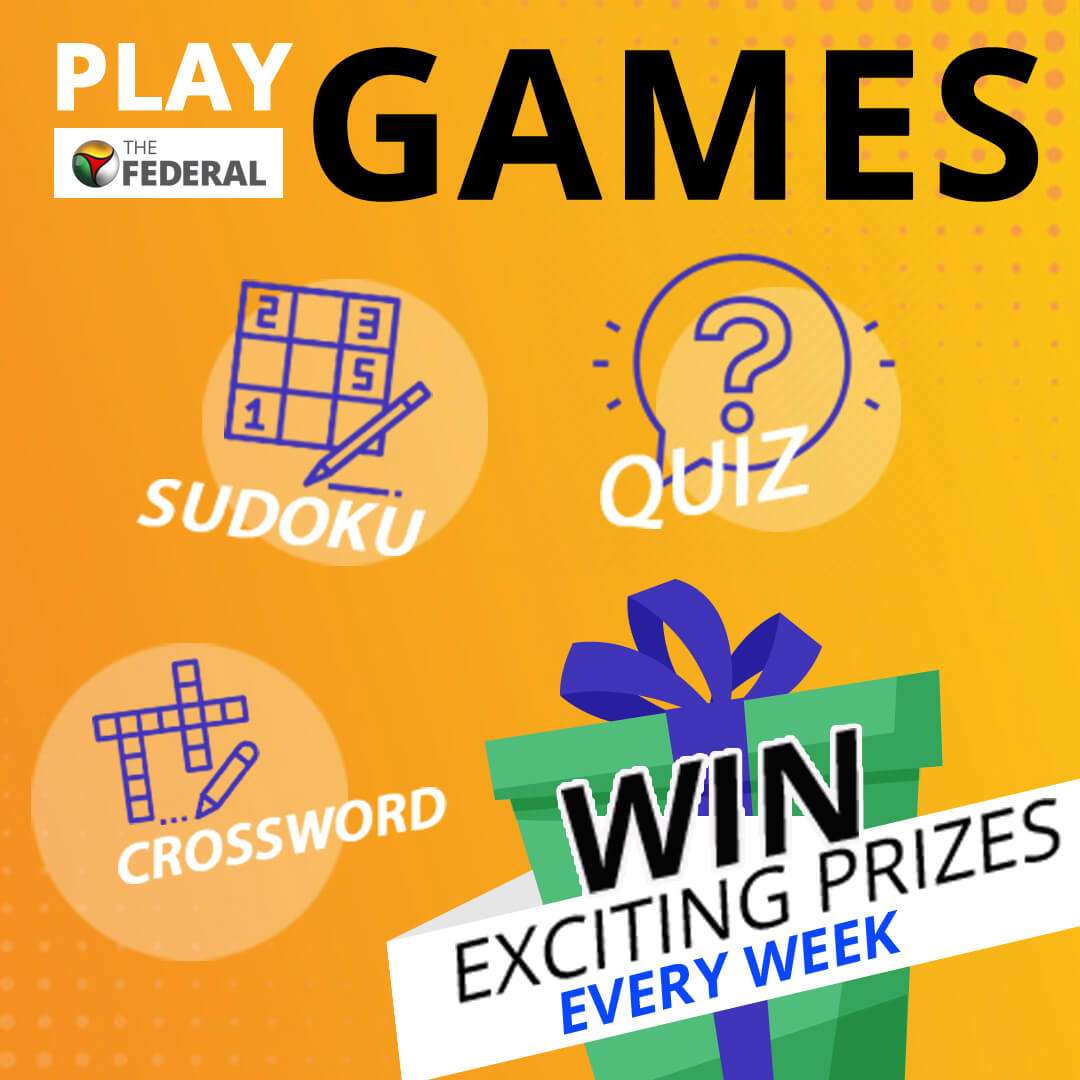 The finance minister made the announcement while addressing the press via press conferencing, along with MoS Anurag Thakur. She said regulators and her ministry are monitoring developments and volatility in stock markets. The developments on stock markets are monitored thrice a day, she said.
Listed below are the important announcements of the day:
Last date for income tax return for FY2018-19 extended to June 30, 2020, and interest rate for delayed payments reduced from 12 to 9 per cent.
Deadline for settling tax disputes under Vivad Se Vishwas (VSV) scheme extended till June 30. No additional 10 per cent charge to be levied from April 1 to June 30.
Last date for PAN-Aadhaar linking extended till June 30, 2020.
Deadline for March, April and May, 2020 GST returns and composition returns extended till June 30, 2020.
In a relief for importers and exporters, customs clearance will now function 24 hours till June 30, 2020.
The mandatory requirement of holding board meetings relaxed by a period of 60 days. This relaxation is for the next two quarters.
Newly incorporated companies were required to file declaration for the commencement of business within six months of incorporation. Now, the companies will get an additional time of six more months for declaration.
Relief for debit card holders! No extra charge to be levied on withdrawal of money from ATMs of other banks for the next three months. No fees to be levied for not maintaining minimum bank balance as well.
Insolvency and Bankruptcy Code default limit increased from ₹1 lakh to ₹1 crore.
Related news: FinMin jumps to COVID-19 aid, allows PDS grains on credit for states