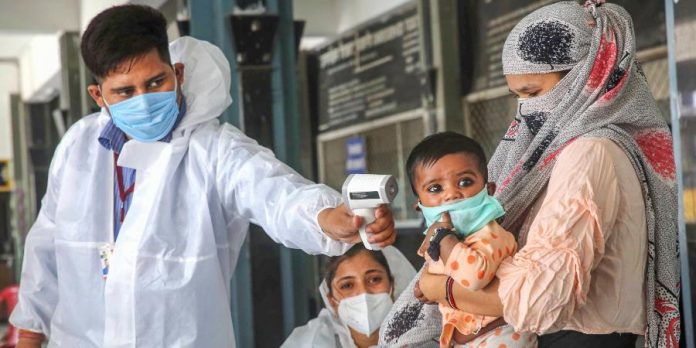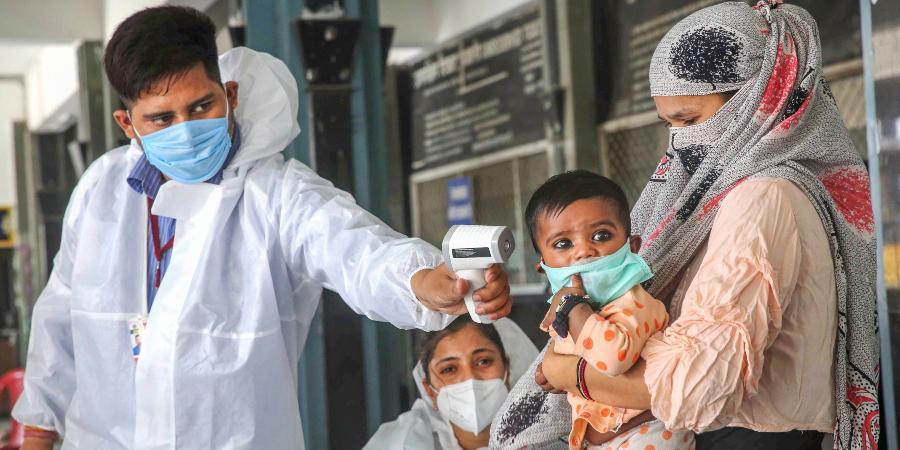 Night curfew has been announced in Pune due to a surge in COVID-19 cases, city authorities have said. No public movement will be allowed in the city between 11 pm to 6 am, except for essential services.
Additionally, schools and colleges will remain shut till February 28 and fresh guidelines will be issued on Monday, the Pune divisional commissioner said.
Maharashtra, over the past few days, witnessed a sudden spike in cases, including in some Vidarbha districts, besides Mumbai and Pune.
Advertisement
Also read: COVID vaccination drive on fast track, India quickest to reach 40-lakh mark 
Six districts in Vidarbha– Akola, Amravati, Yavatmal, Buldana, Wardha and Nagpur–have reported a rise in daily coronavirus cases. The spike in cases in Mumbai and Pune could be due to migration and not maintaining Covid-19 protocols, experts have said.
Union Health Ministry asks for more testing in five states 
The Union Health Ministry has asked five states, where cases have surged, to be cautious and has called for state governments to increase the number of RT-PCR tests so that cases aren't missed out.
According to the health ministry, Kerala and Maharashtra account for more than 74% of the total active caseload. Chhattisgarh and Madhya Pradesh have also reported a surge in cases. Punjab and Jammu and Kashmir have also reported a spike in cases.
Also read: Herd immunity can't save India from COVID-19, says AIIMS chief
The Centre has advised all of these states to work on five major areas: Improve the overall testing numbers by focusing on increasing RT-PCR tests; all negative Rapid Antigen Test results must be mandatorily followed up with RT-PCR tests so that no cases are missed out over early negative results; refocus on strict and comprehensive surveillance and stringent containment in selected districts; regular monitoring of mutant strains through testing followed by genome sequencing, also monitoring of the emerging cluster of cases; and focusing on clinical management in districts reporting higher deaths.
On Saturday (February 20), the Centre issued a statement saying Kerala, Maharashtra, Punjab, Chhattisgarh and Madhya Pradesh have recorded an increase in the daily tally of coronavirus cases.