Congestion or runny nose, nausea and diarrhoea are the three new additions in the US Centers for Disease Control and Prevention (CDC)'s existing symptoms list for COVID-19, which has already claimed nearly five lakh deaths worldwide.
The list already mentions fever or chills, cough, shortness of breath or difficulty in breathing, fatigue, muscle or body aches, headaches, loss of smell or taste and sore throat as the symptoms for the viral infection.
"This list does not include all possible symptoms. CDC will continue to update this list as we learn more about COVID-19," the US health protection agency said on its website.
Advertisement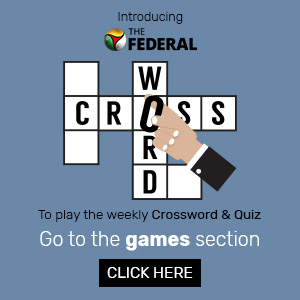 Related news: People have responsibility to end COVID-19: US doctor Anthony Fauci
"People with COVID-19 have had a wide range of symptoms reported – ranging from mild symptoms to severe illness. Symptoms may appear 2-14 days after exposure to the virus," the CDC has warned.
Meanwhile, in India, the Union health ministry had updated its symptoms' list on June 13 and included the loss of smell and taste as one of the symptoms of COVID-19.
Fever, cough, fatigue, shortness of breath, expectoration, myalgia, rhinorrhoea, sore throat and diarrhoea are the other symptoms of the disease, according to the clinical management protocol issued by the government.
Related news: Indian-American doctors, gurdwara launch food drive for COVID patients