US pharma major Moderna wants to be ahead of the competition. It filed requests for authorisation of its COVID-19 vaccine in the United States and Europe on Monday (November30). The company had earlier in the day issued a statement saying the trial results showed an estimated efficiency of 94.1 per cent, and that the vaccine was 100 per cent effective in severe cases.
Also read: Pfizer finds COVID-19 vaccine candidate 95% effective as trial ends
"Moderna plans today to request EUA (Emergency Use Authorisation) from the US FDA (Food and Drug Administration)," Moderna said in a statement, adding it would also "apply for a conditional marketing authorisation with the European Medicines Agency (EMA)."
Advertisement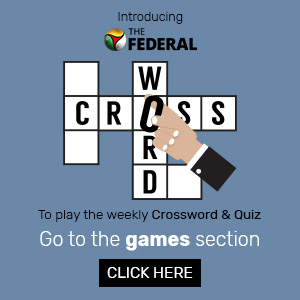 Last week, Moderna had quoted its interim data of late-stage clinical trial to affirm that its experimental vaccine was 94.1 per cent effective in preventing COVID-19. This makes Moderna only the second company in the US after Pfizer to report results that far exceed expectations in a matter of one week.
Also read: AstraZeneca claims breakthrough amid fears over COVID vaccines' side-effects
Moderna's interim assessment was based on 95 infections among trial participants who received either a placebo or the vaccine. In contrast with Pfizer's, Moderna's vaccine has an advantage because it does not need ultra-cold storage, making it easier to distribute.
By the end of December, the US could have as many as 60 million doses of two vaccines authorised for emergency use.
Next year, the US government could have access to more than 1 billion doses just from the two vaccine makers, more than needed for the country's 330 million residents.