A mobile phone clip showing a municipal worker spraying a jet of bleach and water solution, meant to disinfect buses, on a young boy as the latter flinches in shock, outside Lucknow's Charbagh Railway Station, has sparked a social media outrage after going viral.
The incident is reminiscent of a similar one in Uttar Pradesh where migrant brought to Bareilly in buses were sprayed with disinfectants before being allowed to enter the city.
Advertisement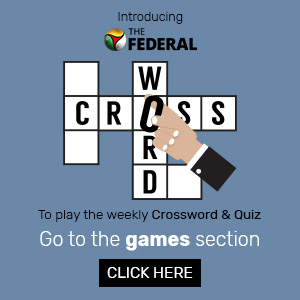 This is how you treat the Poor ?
Inhuman.
Another video of Migrant Labourers sprayed with disinfectant in Lucknow UP.
History will remember this 😔 pic.twitter.com/KzSusp2yRq

— Mohammed Habeeb Ur Rehman (@Habeebinamdar) May 6, 2020
According to NDTV, the six second mobile clip shows a sanitary worker spraying bleach solution on a boy who is sitting his family at the station, presumably after returning in one of the Shramik Special trains that are ferrying migrants to their home states.
A Lucknow Municipal Corporation official, who is in charge of disinfecting of buses, however told NDTV, that the spraying on the boy was unintended and happened accidently while the sanitary worker was disinfecting government buses transporting migrants.
"The process of sanitisation of buses was on. The hosepipe was full and when our workers were moving from one bus to the other, some labourers came in the way. It was unintentional," Indramani Tripathi, the Lucknow Municipal Commissioner was quoted by NDTV as saying.
The commissioner said while no such incident has occurred in the past, the two concerned sanitary workers have been sacked.
The Union health ministry earlier had issued an order, strongly advising against spraying of disinfectants on individuals or groups as it could cause physical and mental harm.
Related news: The Federal impact: TN asks collectors not to use disinfectant tunnels
The ministry's caution was based on a report by The Federal that showed how disinfecting tunnels set up across the country could cause harm to people instead of saving them from COVID-19. Acting on the report the Tamil Nadu government had ordered all district collectors to refrain from setting up such tunnels.