Bharatiya Janata Party MP from Uttar Pradesh Mahesh Sharma and Trinamool Congress MLA from Bengal Rabindranath Chatterjee were the first from the political class to get the COVID-19 shots on Saturday (January 16).
WATCH: Who should stay away from COVID vaccine
Sixtyone-year-old Sharma, who is a doctor by profession, got the shot at 11 am at a hospital in Noida Sector 27, a spokesperson told news agency PTI. The former union minister was then kept under observation for 30 minutes at the hospital.
Advertisement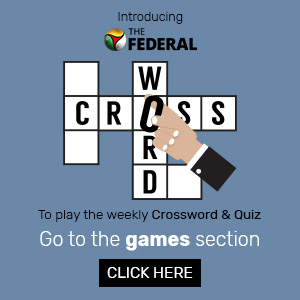 "It is the beginning of the end for COVID-19. The Prime Minister has launched world's largest vaccination campaign. I got vaccinated for coronavirus since I am a doctor. I am feeling good. I would like to say that everyone should get vaccinated because it is absolutely safe," Sharma tweeted.
Also read: COVID vaccination drive begins today; 3L health workers to get jabs on Day 1
Trinamool Congress MLA from Bardhaman district in West Bengal, Rabindranath Chatterjee, also got the shot since he is a member of a patients' welfare committee.
A few days back, during a meeting with state Chief Ministers, Prime Minister Narendra Modi asked the political class to not to rush for getting the jab and wait for their turn.
On Modi's prompting, Telangana Health Minister Eatala Rajender, who was supposed to get the vaccine on Saturday, decided to stay back and not take the vaccine before the healthcare workers.
The priority list prepared for the first phase of vaccination includes one crore health workers and two crore frontline workers like the police, civil defence personnel and sanitation workers. They will get the shots for free.
People above the age of 50 and those below it with co-morbid conditions like diabetes and hypertension will be next on the priority list. The target is to vaccinate 30 crore people by the month of July.