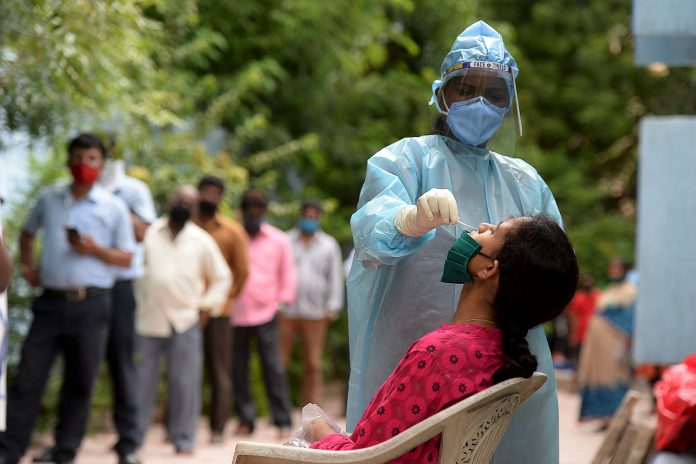 The battle with COVID-19 continues unabated as India's positive count nears the 60 lakh mark on Saturday with over 93,000 dead so far.
However, there is a silver lining to this grim situation. There has been an unusual, but uplifting trend in the trajectory of COVID-19 cases over the last week. The number of recoveries has been constantly more than the number of fresh cases every day for the six days starting September 20. The test positivity rate of the country also saw a declining trend over the week. The two trends suggest the spread of coronavirus infections in India may be tamed in the days to come.
Since September 20, the country has reported about 5.95 lakh new cases while the number of recoveries is 6.41 lakh during the same period – a difference of 45,235. Friday (September 25) was the only exception with a slightly high number of cases than recoveries (86,052 cases against 81,177 recoveries).
Advertisement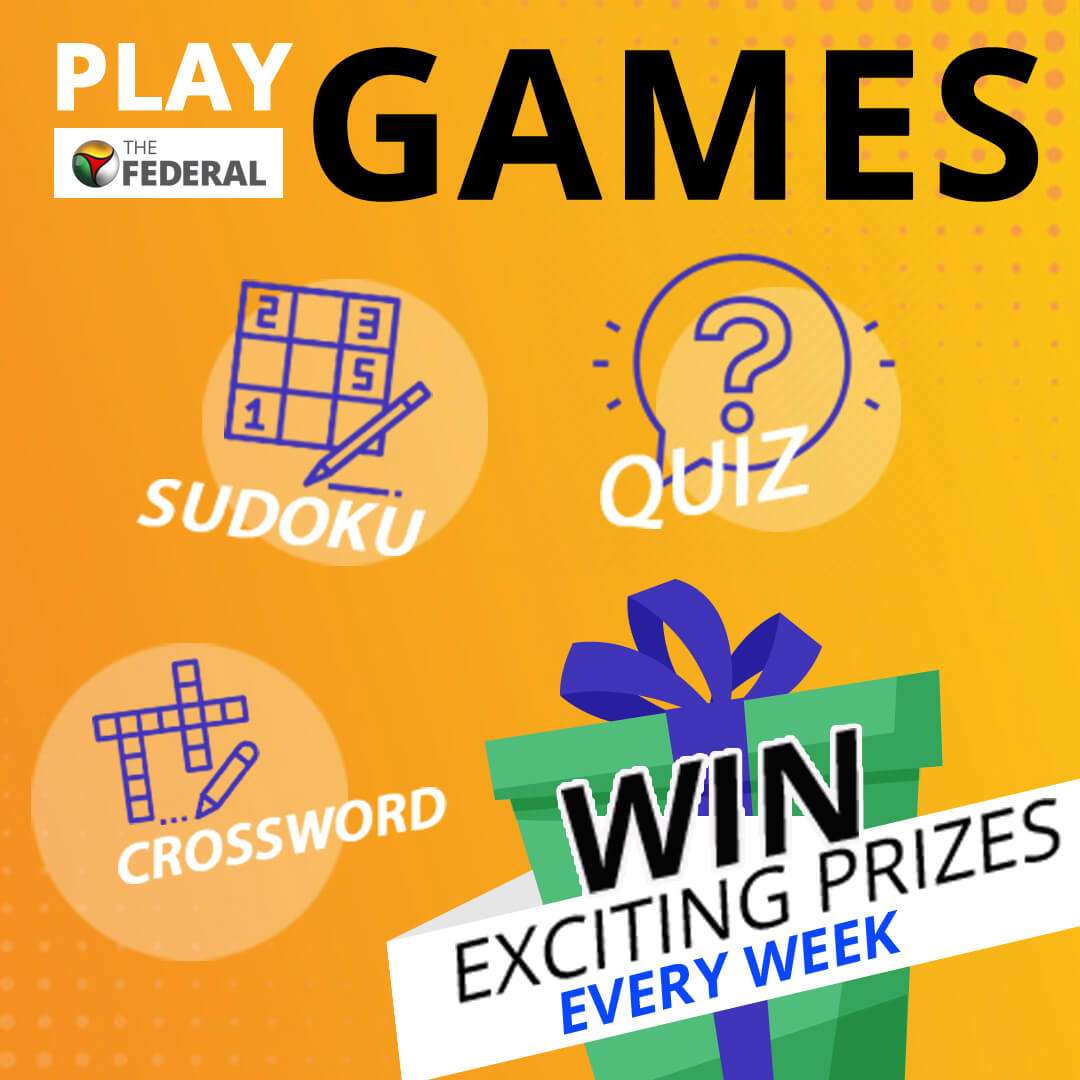 The test positivity rate (TPR) of India too has seen a decline since Monday. TPR is the number of positive patients per hundred tested.
Related news: Maharashtra puts cap on COVID CT scan rates, cost cut by 60%,
On Monday, the TPR went up to 11.9 per cent, but since then it has been declining consistently. The TPR for the country was around 8.5 for the last few months. As on Saturday (September 26), it stands at 6.4 per cent.
India's so-called low death rate due to pandemic has been bragged about by many in the government, but the absolute numbers paint a very grim picture.
India has reported over a thousand deaths every single day for a week. The count for last week stood at 7,760 deaths. This is the highest number of deaths reported in a single week. The total number of deaths stands at 93,379 and it is likely to cross the one lakh mark soon.
The current case count of India stands at 59.03 lakh while more than five lakh cases were added over the last seven days. The month of September saw an addition of about 23 lakh cases. The last 10 lakh cases were added in just 12 days.
The growth rate of cases could be seen declining over the past few days but the absolute numbers haven't really declined enough to make a dent in the overall spread of the infection. The last week saw an average of 86,000 cases every day, a little less than the previous week that had an average of about 92,500 cases per day.
So overall, some parameters show that the country is inching towards curbing the spread while it has to be understood that we still have a long way to go!