India will send 24 million doses of COVID-19 vaccines abroad on a commercial basis in February, sources said on Wednesday, more than twice the 10.5 million vaccines that were exported in January.
The government last month asked the Ministry of External Affairs to oversee the export of the vaccine on a commercial basis to foreign countries and international groups.
India has supplied 16.7 million doses of the Oxford-AstraZeneca vaccine manufactured by the Serum Institute of India (SII) to 20 countries. This included nearly 6.3 million doses that were supplied free to 13 countries, mostly to India's neighbours but also to far away nations such as Barbados and Dominica.
Advertisement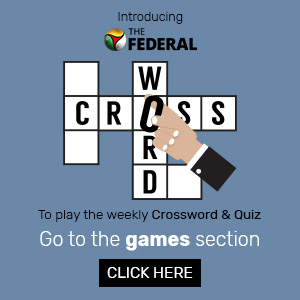 According to the ministry's plans for February, the SII has been cleared to supply 24 million doses on a commercial basis to 25 countries, including Saudi Arabia, Brazil, Morocco, Myanmar, Nepal, Nicaragua, Mauritius, Philippines, Serbia, the UAE and Qatar.
Meanwhile, Dominican Prime Minister Roosevelt Skerrit on Tuesday thanked his Indian counterpart Narendra Modi and the people of India for New Delhi's swift response to his request for 35,000 Covid-19 vaccines for nearly half his country's 72,000-strong population.
Skerrit, who sought the vaccines on January 19, said he hadn't really hoped to get them so soon.
The vaccines were flown to Dominica's Douglas–Charles Airport in neighbouring Barbados' Air National Guard's plane on Tuesday.
"I must confess that I did not imagine that the prayers of my country would be answered so swiftly. One would have thought and understood that in a global pandemic such as this, a nation's size and might would have been the primary considerations. But it is to the credit of Prime Minister Narendra Modi that our request was considered on merit and the equality of our people was recognised," Skerrit said at a ceremony at the airport soon after the vaccines arrived.
"Thanks to the kindness of the Indian nation, 35,000 Dominicans will be vaccinated by April 2021… India has once again come to Dominica's aid, and this too will not be forgotten," he wrote in a thank you note to Modi.
India's donation of 35,000 vaccines to Dominica is part of India's pledge to help other countries overcome the pandemic.