India crossed 13 lakh Covid-19 cases on Friday (July 24) afternoon as it reported more than 24,000 infections since the Union health ministry's morning update that placed the tally at 12,87,945. Besides, the country has now overtaken France on the fatality count, recording a total of 30,941 deaths till Friday evening.
Currently, India is now the sixth worst-affected country in terms of fatalities and the third in respect of confirmed cases. The countries that have recorded the most number of Covid-related fatalities are the US (1,44,308), Brazil (84,082), the UK (45,639), Mexico (41,908), and Italy (35,092), according to John Hopkins University tracker.
On the cases tally, India with 13,13,252 cases stands behind the US (40 lakh) and Brazil (22 lakh). The country reported a spike of 49,310 Covid-19 cases on Friday morning, according to the Union health ministry. It also reported 740 new fatalities in a span of 24 hours. The previous day, the daily spike in cases was 45,720.
Advertisement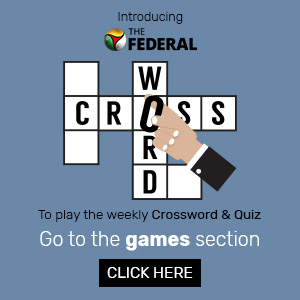 The country touched the 10 lakh-mark on Friday (according to the official announcement) last week, and the rest three lakh infections were reported over past one week. India had crossed six lakh cases on July 2, and it took just three weeks for the cases to double.
Related news: Is Covid-19 airborne? CSIR to conduct study
Statewise, Maharashtra remains on top of the list with 3,47,502 cases (as of yesterday). It is yet to update its today's count. Tamil Nadu, with 6,785 fresh cases today, has increased its infection count to 1,99,749. Third on the list is Delhi which has reported 1,27,364 cases, according to yesterday's figures.
At 864 cases and less than 21 deaths per million population, India has one of the world's lowest COVID-19 infection and death rate, Union Health Minister Harsh Vardhan on Friday said, underlining that the recovery rate among coronavirus-infected patients in the country is 63.45 per cent and the mortality is 2.3 per cent.
(With inputs from agencies)