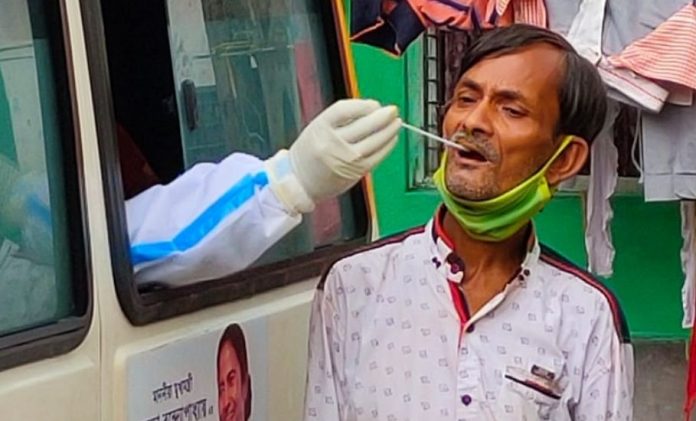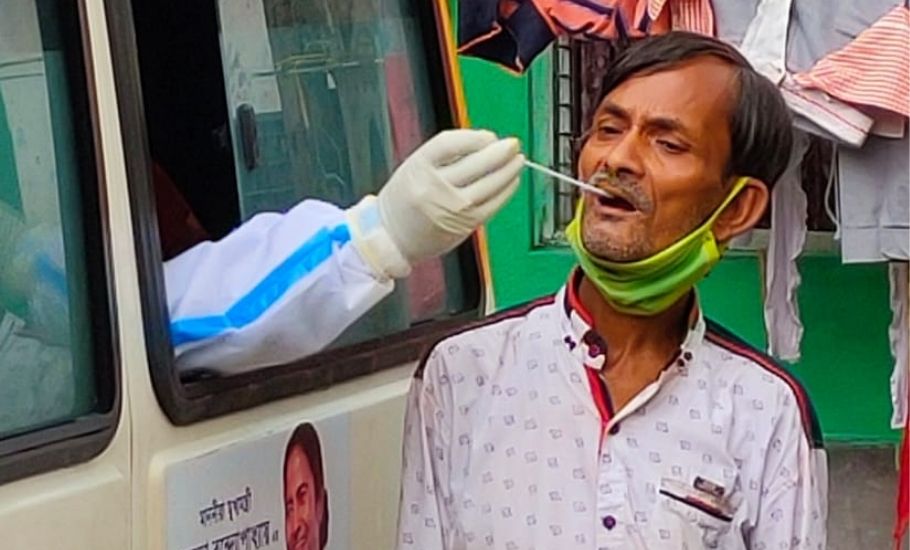 India witnessed the fastest growth of COVID-19 over the past seven days, reporting 80,000 cases on an average every day in a span of just one week.
It added more than five million cases in the past week, the highest by any country across the world. In contrast, two of the worst-affected countries, US and Brazil, reported around 50,000 cases during the same time.
In terms of total confirmed cases, India crossed the four-million mark on September 5 and is still showing a huge spike every day.
During last week, the country reported 5.59 lakh new cases and 4.58 lakh recoveries. The gap between new cases and recoveries suggests India is still far from flattening the curve.
Similarly, in August, 19.82 lakh cases were reported while the number of recoveries stood at 17.16 lakh cases. Almost half of the total cases and recoveries were reported in August alone. Around 2.34 crore tests, half of the total tests done so far, were conducted during the same time.
Last week, India reported 7,011 deaths, which is around 10 per cent of the total COVID-related fatalities reported in India so far. Similarly, about 13.90 per cent cases and 14.75 per cent recoveries were reported during this period. Around 73 lakh tests were conducted across the states.
The current death rate of India stands at 1.73 per cent which has constantly been the positive side of the battle against the coronavirus. The recovery rate, on the other hand, stands at 77.23 per cent. This is another sign that the country is, at least, inching towards victory against the virus.
India's test positivity rate (TPR) remains the cause of concern. Currently, it stands at 8.44 per cent, which means that 844 persons have tested positive out of every 10,000 tested. However, during the last seven days, the TPR fell to 7.62 per cent. But since the number of tests has also increased, the absolute number of cases is still going up.
When looked at the states, Maharashtra still tops the table with 8.63 lakh confirmed cases and 25,964 deaths. The state accounts for more than one-third of the deaths across the country.
Andhra Pradesh (4.76 lakh cases) has overtaken Tamil Nadu (4.51 lakh cases) in the first week of September. Telangana is the fastest-growing state now for fresh cases of coronavirus. Delhi and Uttar Pradesh, once the most affected regions, have slowed down a bit. Even West Bengal has reported a decline in new cases even after increasing testing.
Migrant home-states – Odisha, Assam and West Bengal – have reported approximately two lakh cases during the last week.
Related news: Fresh ICMR guidelines to states stress 'testing on demand'