After the human clinical trials of the indigenously-developed COVID-19 vaccine at the All India Institute Of Medical Science (AIIMS) in Delhi on Monday (July 20), Dr Randeep Guleria, the director of the institute, said researchers would arrive at the first set of data in around three months, NDTV reported.
"It (the beginning of human trials) is heartening because it's an indigenous vaccine and making a new vaccine is an achievement. Even if a vaccine is first developed somewhere else in the world, India will be mass-producing it. We are good at it," NDTV quoted Guleria as saying.
In the first two phases of the human trials, AIIMS researchers will inject the coronavirus into as many as 1,125 healthy volunteers in order to make their bodies produce antibodies. While the first phase includes 375 volunteers between 18 and 55 years, a total of 750 volunteers in 12-65 age group will be involved in the second phase.
Advertisement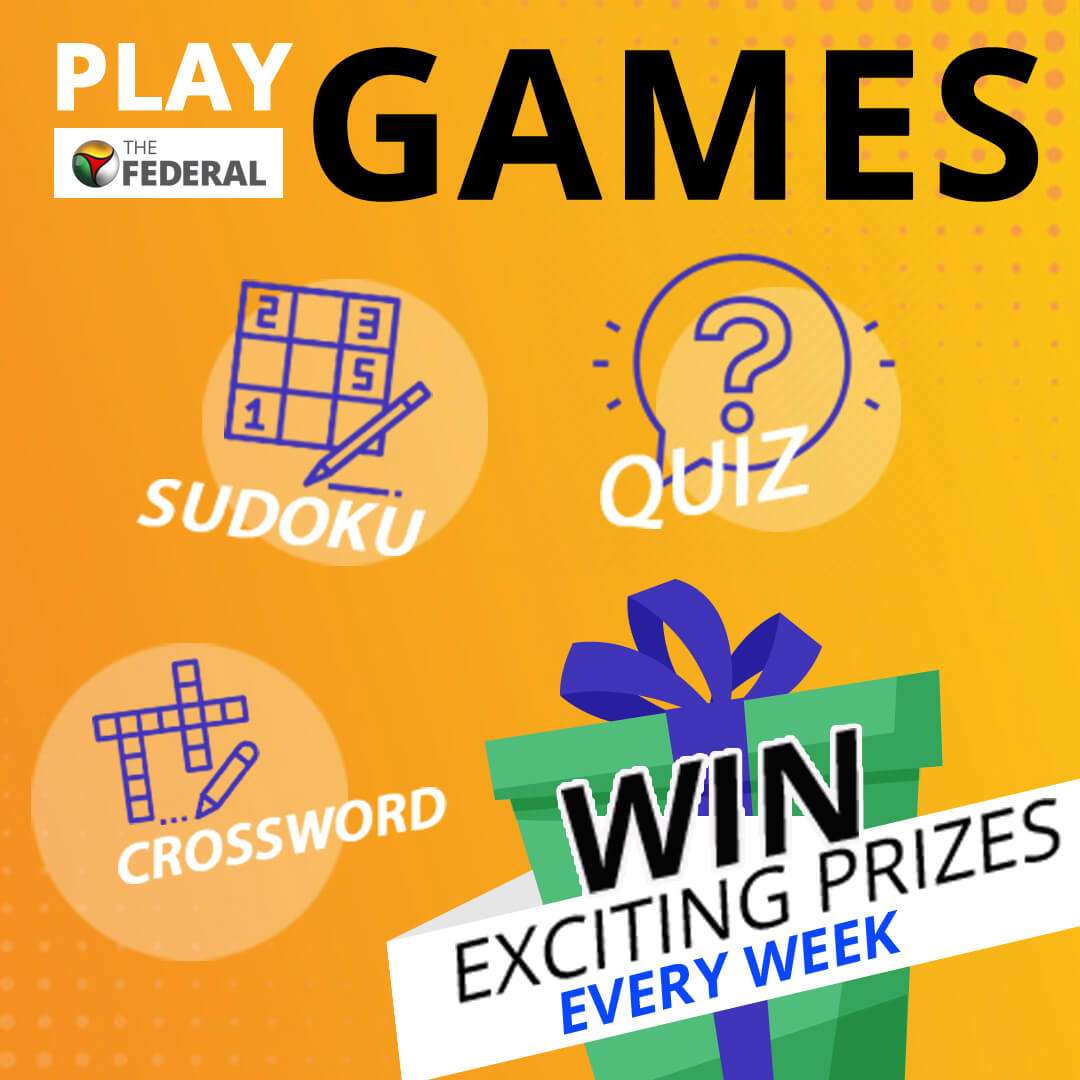 Stating that the duration of the effectiveness of COVAXIN would depend on how the coronavirus mutated, Dr Sanjay Rai, head of community medicine at the institute, said, "Influenza requires multiple vaccinations because the virus keeps mutating. We have not seen such mutations with COVID-19."
On Monday, India's COVID-19 case tally crossed the 11-lakh mark as the country witnessed a record single-day spike of 40,425. The total number of recovered patients increased to over 7 lakh, while the death toll due to the disease rose to 27,497 with 681 fatalities reported in one day.