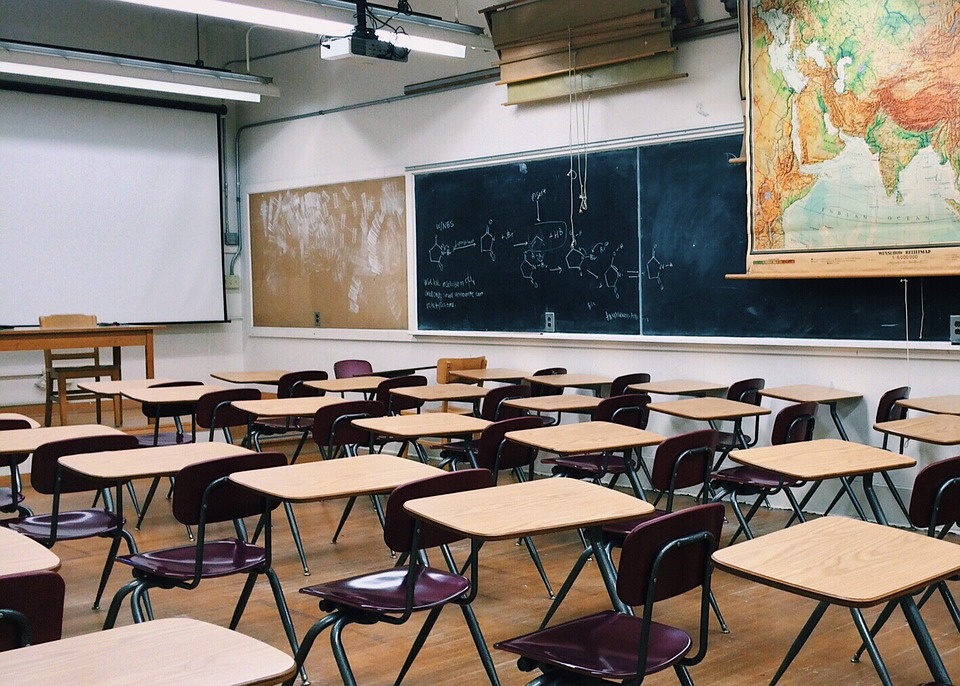 Even as it looked that life is returning to normalcy with several states reopening schools, Haryana decided it will keep schools closed till November 30, after 174 students and 107 teachers tested positive for the deadly Covid-19. Haryana had reopened high schools about a fortnight ago.
Also read: States stay guarded, not in any hurry to reopen schools
In Mumbai too, the local municipal corporation has gone back on its decision to restart schools from November 23. The administration revisited its decision after assessing the local conditions where the number of cases continues to rise. All schools in the Maharashtra capital would remain closed till December 31. However, schools in other parts of Maharashtra would reopen for classes 9 to 12, as scheduled.
In Haryana, all the infected students are from government schools. The state government had reopened schools for classes 9 to 12 on November 2. Nearly 1.58 lakh out of a total 6 lakh students were attending the classes across the state every day.
Also read: After HC rap over COVID, Delhi gets strict: ₹2,000 fine for not wearing mask
India crossed the 90 lakh coronavirus case mark on Friday with death count at 1,32,162. Haryana began phase III trials of Bharat Biotech's coronavirus vaccine Covaxin with state health minister Anil Vij volunteering to be the first to get the vaccine. Haryana had reported 2,212 new COVID-19 cases on Thursday, taking the total tally in the state to 2,09,251.
The Union government recently permitted states to reopen schools for higher classes, but it has maintained that the preferred mode of education should be online classes.
In Maharashtra, all teachers who would be attending the school must undergo an RT-PCR test between November 17 and November 22. School Education Minister Varsha Gaikwad has said that only one child will be allowed to sit on a single bench and classes will be held on alternate days.