French Prime Minister Jean Castex has announced a 6 pm curfew in all metropolitan areas across the country from Saturday for at least 15 days.
An average of around 18,000 new cases of coronavirus are confirmed each day, far from the 5,000 cases per day target by mid-December set by the government.
Pressure on the country's hospitals continues, with Castex describing the state of play as "under control", but "fragile", during a press conference.
Advertisement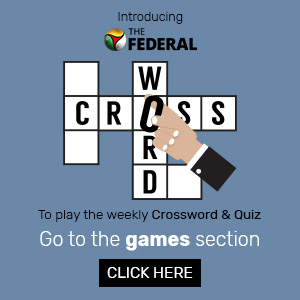 Castex said there would be no new national lockdown for now, but that if the epidemic got out of hand again, there would be a return to confinement.
Keep schools open, test all non-EU passengers
No school closures are expected, according to the Health Minister Olivier Veran. The British variant of the virus is responsible for 1.4% of the current Covid-19 diagnoses, Veran added.
Veran said there would be restrictions at borders, strengthening of the tracing capacity and continued social distancing, "we must, more than ever, be vigilant," the health minister said.
Castex said French authorities would now require a negative Covid-19 test for all non-EU arrivals into the country.
France braces for new Covid curbs but set to avoid lockdown
Trying to put a positive spin on continued measures, Castex congratulated the French people for "having passed the end of year festivities without having exploded [flambée] the epidemic," Le Figaro reported.
The French prime minister said the government's preventative and reactive strategy with the measures taken at the end of October "have been the right ones".
Related news | Facing criticism, France vows to speed up COVID-19 vaccinations
In a message to French businesses, the PM encouraged Gallic enterprises to try and extend their opening hours to "avoid the concentration of customers."
"We're in a kind of race between the appearance of this new variant," and "vaccination of the most vulnerable people," said Jean-François Delfraissy, president of the scientific council, according to Le Monde.
France has registered 2.8 million confirmed cases of Covid-19 and suffered more than 69,000 deaths.