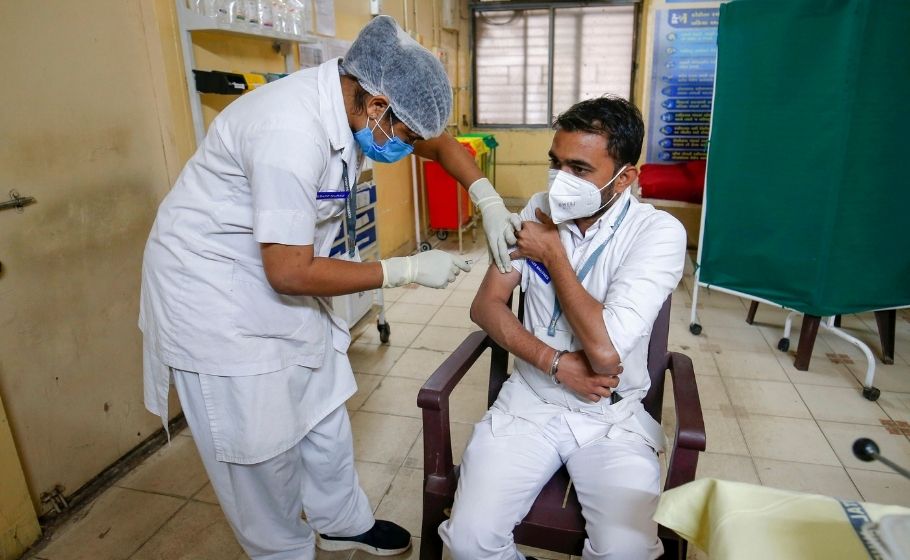 India has now administered Covid-19 vaccines to more than a million people, according to the health ministry. The country reached the milestone on Friday, six days after it started what is being called the "world's largest vaccination exercise".
The number of people who have received a jab since January 16 is "more than many other countries", the ministry said.
"In the last 24 hours, 2,37,050 healthcare workers were vaccinated across 4,049 sessions… On the testing front, too, India continues to register growing numbers… cumulative testing has crossed 19 crore. This helped bring down the positivity rate to 5.59 per cent as of today," the statement read.
Advertisement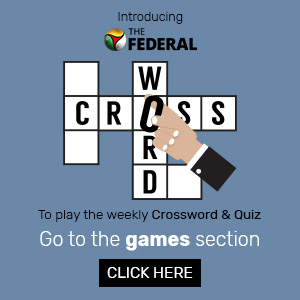 The government is increasing its efforts to spread information on the safety of the vaccines, especially the homegrown Covaxin, developed by Bharat Biotech. (The other vaccine is Covishield, developed by the Serum Institute of India in collaboration with Oxford-AstraZeneca.)
Covaxin, which is still undergoing Phase 3 human trials, has been met with resistance. The regulator said the vaccine had been approved for "restricted use in emergency situations in public interest as an abundant precaution, in clinical trial mode, especially in the context of infection by mutant strains".
Both Bharat Biotech and the regulator say Covaxin is "safe and provides a robust immune response".
Frontline workers and healthcare specialists are especially worried about Covaxin and want to have a say in which vaccine they are administered. At least five workers have so far died after receiving their first jabs.
According to a report in The Guardian newspaper, last Saturday, the resident doctors' association of Ram Manohar Lohia hospital wrote a letter to the hospital's superintendent expressing concern about Covaxin. Dr Nirmalya Mohapatra, a senior resident doctor and vice-president of the association, said: "There is a lot of apprehension because we don't have the same data for Covaxin. We are healthcare workers and we are worried that Covaxin might not protect us from another wave of infection because it is still in trials. So we are just requesting to be given a choice about which vaccine we are given."