In the worsening situation on the COVID front in Maharashtra, the Pune authorities have clamped a 12-hour night curfew on the city starting Saturday. The night curfew in Pune will start at 6 pm and the situation will be under watch till next Friday, media reports said.
In neighbouring Mumbai, the Brihanmumbai Municipal Corporation is weighing options whether to shut cinemas, religious places and malls for some days. Mayor Kishori Pednekar said administration officials are evaluating the situation and have decided to shutter vulnerable places. "We want to strictly impose these measures from April 2. We have to control the spread of the virus," said the Mayor.
Also read: 81,466 new COVID cases in India, biggest single-day surge in 6 months
Advertisement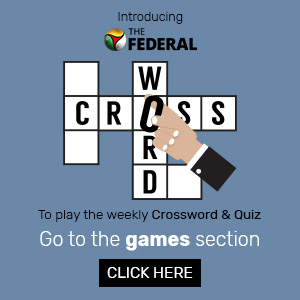 Mumbai reported 8,646 cases of infection, making it the highest one-day spike since COVID reached the city early last year. As many as 18 deaths were recorded from the city in the last 24 hours. Maharashtra had 43,183 new cases on Friday, the highest for single-day infections in the last six months. The state is driving the second wave of infection, accounting, on some days over the past month, for as much as 65% of India's daily new case tally.
Pune reported 8,011 new cases and 65 deaths on Thursday. Pune Divisional Commissioner Saurabh Rao announced on Friday the city situation will be reviewed next week-end. The city has also ordered bars, hotels and restaurants to remain shut for 7 days and only home deliveries will be allowed. No public function, except funerals and weddings, will be allowed in Pune in this 7-day period.
Also read: Mumbai takes over nursing homes, as COVID situation worsens in India
The number of people allowed at funerals in Pune has been limited to 20 and 50 for weddings. The Pune authorities have asked hotels, restaurants and bars to remain closed for the next seven days. The week-long restrictions will also affect the transport as buses will be off roads for the next 7 days.