Indian Railways has developed a prototype for a non-invasive, low-cost ventilator for supporting the treatment of COVID-19 patients. The prototype of the ventilator has been developed by the Golden Rock Workshop of the Tiruchirappalli Division through its newly launched 'Project SWAAS.' The Tiruchirappalli Division is one of the six divisions of the Southern Railway.
A Southern Railway spokesperson told The Federal the prototype of the ventilator has been prepared and is currently in the testing stage. The Indian Council of Medical Research (ICMR) is conducting the tests and after a formal approval, the workshop will start bulk manufacturing of the ventilator to meet the requirements in railway hospitals.
Further, if the number of COVID-19 cases increases, resulting in higher demand of medical supplies, the ventilators may also be sent for utilization in government hospitals, the spokesperson said.
Advertisement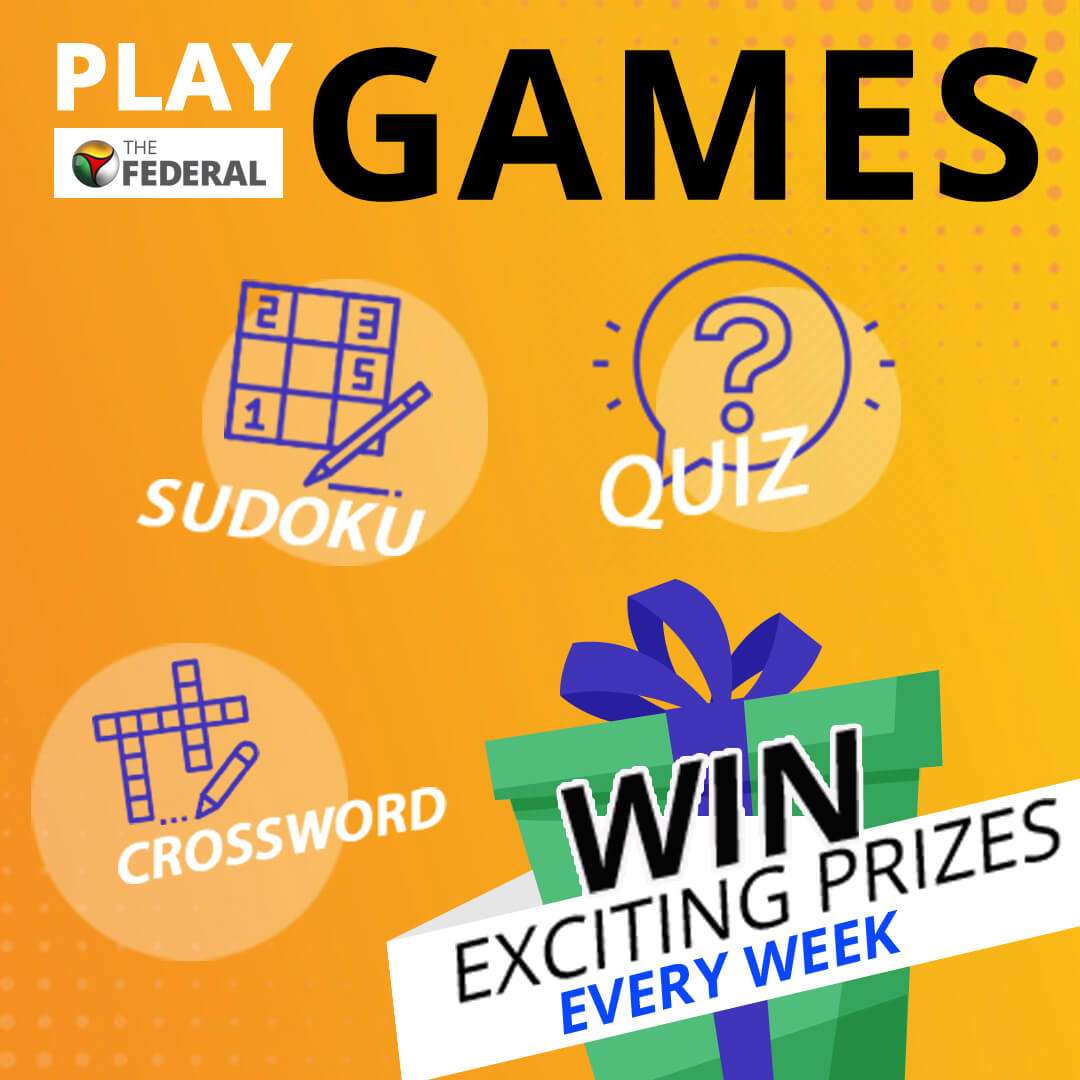 The railway workshop developed the prototype due to the rising demand of ventilators as more than 40 percent of COVID-19 patients develop acute respiratory distress syndrome (ARDS). Ventilators are machines which provide mechanical ventilation by moving breathable air in and out of the patient's lungs. This is done for patients who are unable to breath or are breathing insufficiently.
Related News: COVID-19 cases touch 18,601; death toll rises to 590: Health Ministry
The team behind project SWAAS comprises railway officers, engineers, and doctors from railway hospitals of Perambur, Ponmalai, and Madurai. Some doctors from AIIMS, Delhi and Government Medical College, Kottayam, Kerala, also contributed for the project.
According to Southern Railway, the cost of developing the ventilator prototype is approximately ₹25,000. Apart from the ventilator, the Golden Rock Workshop is also working towards the conversion of sleeper coaches into COVID-19 isolation wards for accommodating patients. Other medical supplies like hand sanitisers, hospital beds, oxygen cylinder trolleys, face masks, personal protection equipment (PPEs) are also being manufactured at the workshop.