Serum Institute of India on Sunday (August 23) said that the claims in the media over availability of the vaccine for COVID-19, COVISHIELD, were completely conjectural, ANI reported. "Presently, the government has granted us permission to only manufacture the vaccine and stockpile it for future use," ANI quoted Serum Institute as saying.
Serum Institute of India (SII), which has partnered with British-Swedish pharmaceutical company AstraZeneca for manufacturing the COVID-19 vaccine candidate developed by the University of Oxford has been permitted for conducting its phase two and three human clinical trials in India. It is likely to start the trials next week.
According to the Serum Institute, COVISHIELD will be commercialized once trials are proven successful and requisite regulatory approvals are in place. It said, "Phase-3 trials for Oxford-AstraZeneca vaccine are underway. Only once the vaccine is proven immunogenic and efficacious, SII will confirm its availability officially."
Advertisement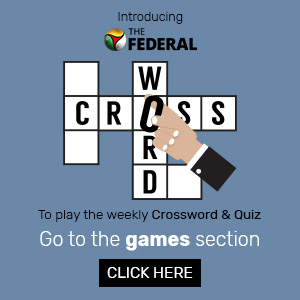 Meanwhile, Union Health Minister Dr Harsh Vardhan said that if everything goes well, India would get a vaccine against the novel coronavirus by the end of this year. "I hope that if everything goes well, India will get a coronavirus vaccine by the end of this year," Vardhan said in a tweet in Hindi on Sunday.