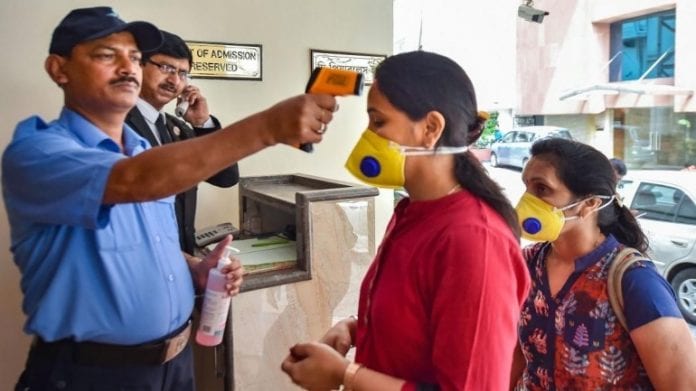 A central government-funded five-year scheme worth ₹15,000 crore to strengthen national and state-level health care systems was approved on Wednesday (April 8) to help curb the spread of COVID-19 in India.
The "COVID-19 Emergency Response and Health System Preparedness Package" will be implemented in three phases – the first one from January 2020 to June 2020, the second phase from July 2020 to March 2021, and the third phase from April 2021 to March 2024.
The funds from this scheme will be divided among all states and Union Territories.
Advertisement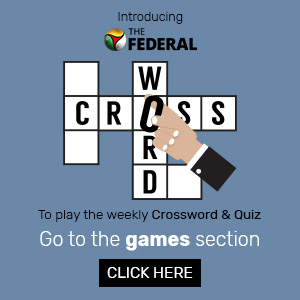 Activities that are to be funded under this scheme include the development of hospitals specifically dedicated to deal with COVID-19, ICUs (intensive care units), and supply of oxygen in medical centres.
"With the objective of emergency COVID-19 response, (a fund has been set up for) strengthening national and state health systems to support prevention and preparedness, procurement of essential medical equipment, consumables and drugs and strengthening of surveillance activities, including setting up laboratories and bio-security preparedness," a circular signed by the Director of the National Health Mission said.
Related news | Explained: COVID-19 affects children but they are off danger grid
Under the first phase, other activities like disinfection of hospitals and government ambulances, as well as purchase of more PPE (personal protection equipment) and N-95 face masks will take place.
The alarming rate at which the virus has spread among people over the past few weeks has triggered states and the Centre into action, with the states demanding an increase in borrowing limits and asking for fund transfers from the Centre, since tax revenues and reserves are being depleted fast.
The 21-day lockdown imposed to prevent further spread of the coronavirus has also resulted in a sharp fall in the economic activity of the states and country as a whole.
In order to bring in more funds to combat COVID-19, salaries of Union ministers and MPs, including the Prime Minister, have been reduced by 30 percent for the upcoming year.
With regard to salary reduction in states, Telangana and Andhra Pradesh have deferred a portion of the salaries for a few ministers, including the Chief Minister.
Related news | COVID-19 disinfectant tunnels may harm humans more than virus
Meanwhile, the Delhi government has stopped all other forms of expenditure except payment of salaries.
The Union home ministry also released ₹11,092 crore from the State Disaster Risk Management Fund, and the Centre granted permission in March for states to utilise their respective state disaster response funds.
Meanwhile, the decision to suspend funds under the Member of Parliament Local Area Development Scheme (MPLADS) for two years has given rise to conflict, with Congress MP Karti Chidambaram calling it "completely unacceptable".
MPs are usually given a sum of ₹5 crore every year under the MPLADS for their respective constituencies.
Furthermore, the World Bank has approved $1 billion as emergency funds for India. The agency said the funds should be used to improve contact tracing, screening facilities, and laboratory diagnostics, among other forms of expenditure.