The private sector has a bigger role to play as India heads towards a speedier vaccination programme and details about it will be available in a matter of few days, said NITI Aayog member Dr VK Paul on Sunday.
Dr. Paul, who leads the Centre's COVID response team, told NDTV that the private sector is already involved in the ongoing vaccination process of healthcare and frontline workers. He said 2,000 out of 10,000 sessions on any day are being conducted by private partners.
"As we move to a much speedier programme, the private sector engagement will become deeper and wider. In a matter of a few days, just wait a little," the report quoted him as saying. He said full-scale participation in the massive vaccination drive will be necessary as it will start covering more sections of the population.
Advertisement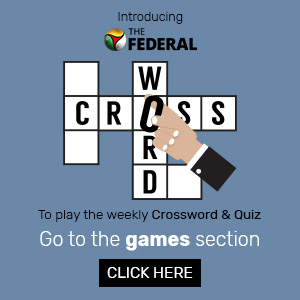 Earlier, top industry leaders like Mahindra group chairman Anand Mahindra had pitched for wider engagement of private players in the vaccination drive. The Confederation of Indian Industry (CII) too had recently made a similar appeal to the government.
Related news | Herd immunity can't save India from COVID-19, says AIIMS chief
Regarding Russia's Sputnik V vaccine, for which Dr Reddy's Laboratories has sought an emergency use approval, Dr Paul said that the process will unfold in the coming days and that the authorisation process will be undertaken very expeditiously.
If approved, Sputnik V will be the third vaccine to be given emergency use approval after Serum Institute's Covishield and Bharat Biotech's indigenously developed Covaxin.