With COVID-19 cases following a consistent upwards trajectory in Tamil Nadu, especially in capital Chennai and the nearby districts of Kancheepuram, Tiruvallur and Chengelpet, the state government on Saturday (June 13) announced that 2,000 more nurses have been appointed to cater to the requirements in the state-run hospitals in these regions.
Addressing reporters, State Health Minister C Vijayabaskar said that a total of 81 response mobile medical teams have been deployed in Chennai and the nearby districts of Tiruvallur, Chengelpet and Kanchpeepuram districts on Saturday in addition to the 173 mobile health teams already on job in the Greater Chennai Corporation areas.
While 61 teams are for Chennai, 10 will be in Chengelpet and five each in Kancheepuram and Tiruvallur districts, the minister added.
Advertisement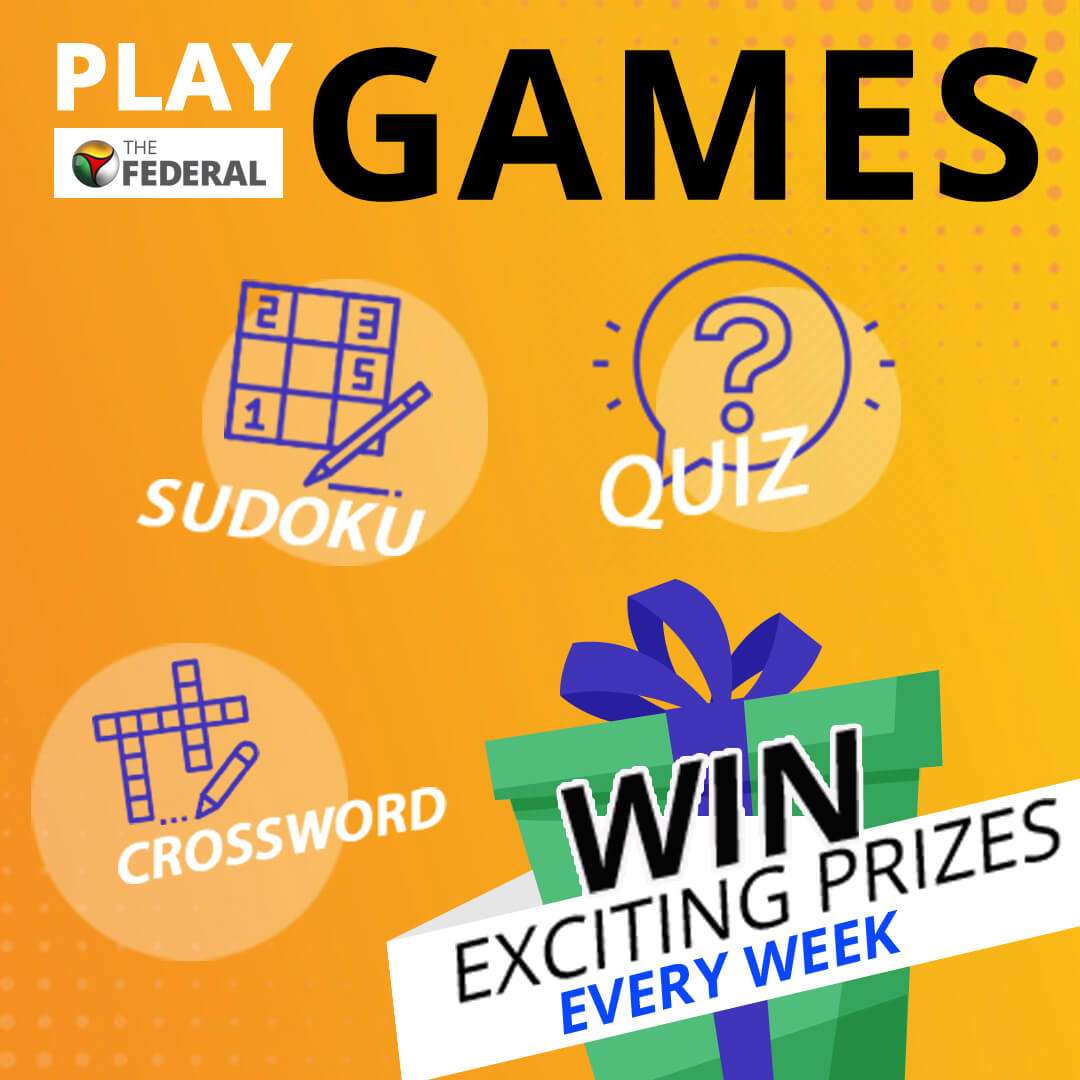 Related news: Radhakrishnan, the man Tamil Nadu relies on in times of crisis
Such mobile teams, which includes ambulances and vans equipped to cater to healthcare requirements like testing and dispensing drugs, have been mobilised from across the state by the health department, he said. These vehicles will be deployed for use in holding fever camps and shifting positive patients to health facilities in Chennai and the three districts.
Alongside increasing bed capacity in government hospitals, an adequate number of health personnel, including doctors and nurses, were being appointed, he said. As part of capacity addition, the National Institute for Ageing and the Government Ophthalmic Hospital, both in Chennai, have come up with 500 and 300 beds respectively, the minister pointed out.
According to the government, there are 4,900 beds in four government medical college hospitals, besides the ESI Hospital in Chennai, and the capacity was being increased in
government sector hospitals to cater to COVID-19 cases.
In the first and second phases of the recruitment drive, 9,646 and 2,834 health personnel were appointed, which includes doctors, nurses, lab technicians. On Saturday, appointment orders were issued to 2,000 nurses and they will join duty immediately, he said.
Related news: Lockdown alone not enough to contain COVID-19 in Chennai, say experts
The nurses will work for six months on contract basis, and they were being assigned to the government hospitals in Chennai, Tiruvallur, Chengelpet and Kancheepuram districts, and
"there is no question of shortage of nurses," he said.
"Specialty doctors have joined government hospitals in these two days and I appreciate them for volunteering to work during the pandemic," Vijayabaskar said.
Tamil Nadu has been witnessing close to 2,000 cases in the past few days and health personnel, including doctors working in government hospitals, have tested positive for
coronavirus. Chennai, together with the three adjacent districts, comprises over 70 per cent of the total number of cases in the state.
(With inputs from agencies)