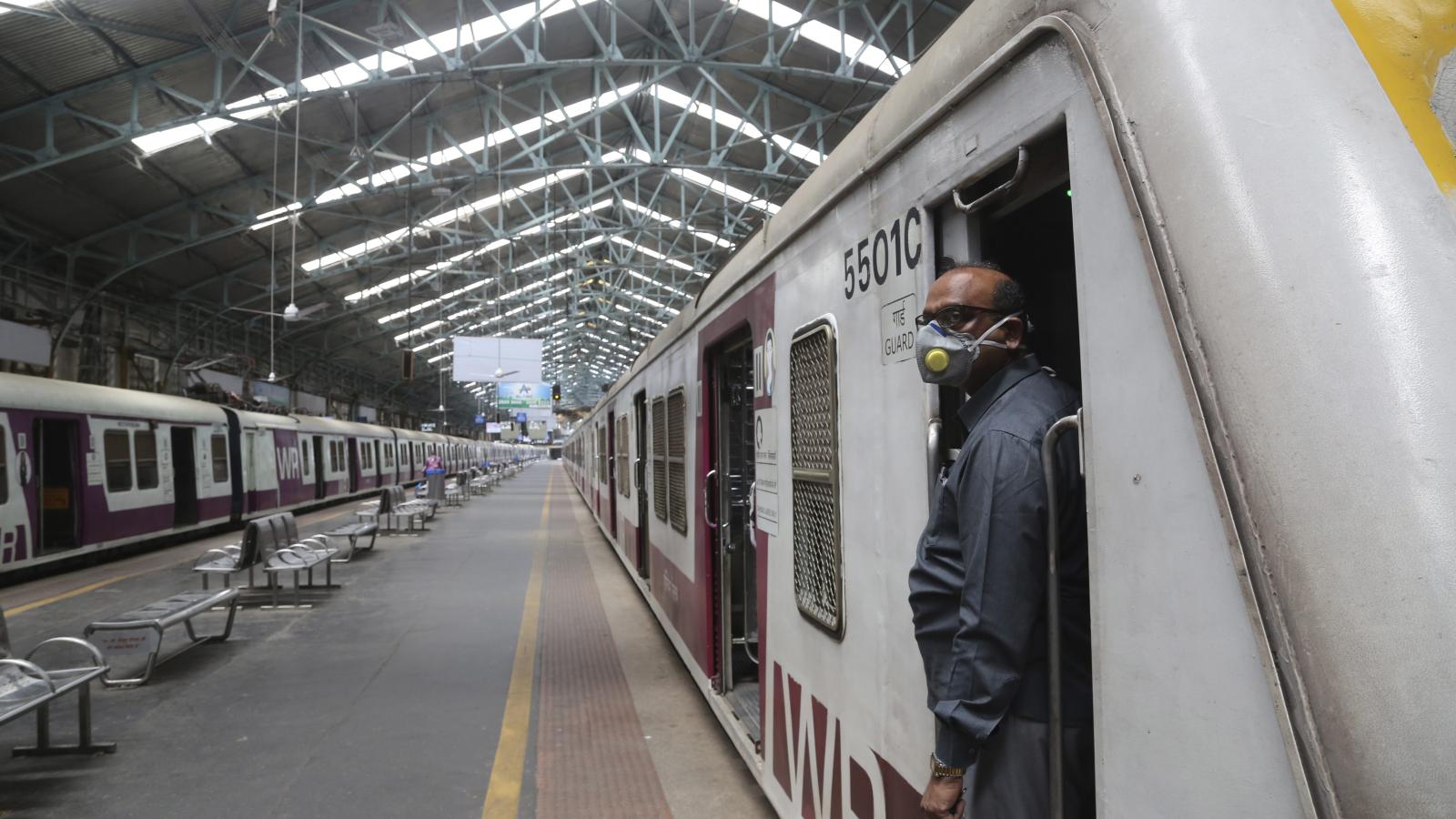 2 new cases in TN; Chennai, Kancheepuram, Erode to be under lockdown
Two new cases of COVID-19 were reported from Tamil Nadu late in the night, taking the total to nine. No deaths have been reported in the state due to the pandemic.
One person, a returnee from Spain, tested positive for coronavirus earlier in the day. Health Minister C Vijyabaskar in a tweet confirmed the new case: "#corona update: A traveller from Spain tests #Covid_19 positive. Patient is undergoing treatment in isolation."
A 64-yr-old woman who traveled from California, US, was admitted to Stanley Medical College and a 43-yr-old male who returned from Dubai is under isolation at Tirunelveli Medical College.
Chennai, Kancheepuram, and Erode districts in Tamil Nadu will be under lockdown until March 31 to curb the spread of COVID-19.
These three districts are among the 75 districts in India which are instructed to be under lockdown, as per the directions of the Centre.
However, the Tamil Nadu government has not reinforced the lockdown with instructions of its own.
The Centre also declared that essential services including sale and delivery of groceries and vegetables, and tranportation of perishable goods like milk and other rations will not be affected.
According to a report by the Press Information Bureau, all train services, including sub-urban and metro services will be suspended till March 31. Inter-state passenger transport, both private and government bus services, will also be suspended till the end of this month.
Local buses in Chennai will ply as usual from 5 am. Tamil Nadu had extended the Janata curfew till 5 am on Monday (March 23).
(With inputs from Prabhakar Tamilarasu)