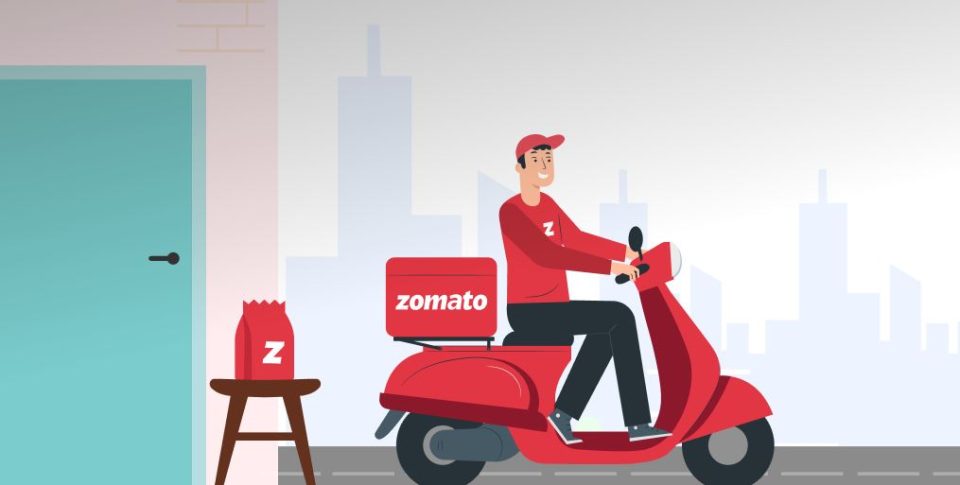 Zomato backs down after backlash from restaurants for new food quality policy
Food aggregator Zomato finds itself in a pickle this time over a new policy, which involves disabling online orders of a restaurant from its platform if consumers complain about their food quality. It has now deferred this "severe food quality" policy to May 3 after a fierce backlash from restaurants.
The policy – which was to take effect from April 18 – could "temporarily disable" online orders if consumers complain about a restaurant's food quality. The complaints could range from serving expired pre-packaged food items to the presence of hazardous foreign objects in food like animal/animal parts or sharp and inedible objects or providing fungus or rotten food.
Terming the policy as "unfair", restaurants have accused Zomato of overstepping its limits and getting into the space of checking a restaurant's food hygiene, which is the job of the Food Safety and Standards Authority of India (FSSAI). This statutory body already oversees food safety and regulation across eateries. But, in this war between a food aggregator and restaurants, FSSAI is backing Zomato's new policy since it ties in with its efforts to ensure better food quality and hygiene in restaurants.
On Friday (April 15), Zomato however seems to have backed down (there has been times when restaurants en masse have logged out of the platform) and in an email to  restaurants has requested for suggestions to strengthen its new policy framework in the  best interest of all stakeholders involved, said news reports.
On a placatory note, Zomato pointed out that they would only disable the online orders of a restaurant after consulting the restaurant management. The restaurant will be taken off its platform only until necessary remedial actions are undertaken and verified through an FSSAI-approved hygiene and safety auditor, clarified Zomato.
Meanwhile, the National Restaurants' Association of India (NRAI) is expected to hold  meetings with Zomato to urge them to amend their new policy. According to the restaurants there is a lot of scope for misuse due to the lack of definition of "rotten food", and the onus to decide that from a photograph falls on Zomato.
Restaurants also found that delisting a restaurant is harsh and draconian.
Serving the wrong type of meat or providing non-vegetarian food instead of vegetarian will also make restaurants liable to be pulled down temporarily by the app.
History  of squabbles
Restaurants and food aggregators have had a history of squabbling. Restaurants feel that food apps are trying to exert an undue influence on eateries listed on its app. Protesting against their several schemes, which always puts the restaurants on the backfoot, in August 2019, 300 restaurants under NRAI had launched a logout campaign and delisted themselves from the app.
NRAI also filed a complaint with the Competition Commission of India against the online food ordering platforms, highlighting concerns such as bundling of services, data masking and exorbitant commissions. The CCI has ordered an investigation into their complaints and a report is expected to be tabled in two months time.
Last month, Zomato was in trouble for promising to make food deliveries in 10 minutes.