Last week, US-based tech company Apple Inc rolled out its online store for Indian customers. The launch largely went unnoticed except for a few reports which referred to one of the Macs being hawked at the website for a whopping ₹27 lakh.
The significance of the launch of the online store was, however, lost as several other developments took precedence over this event.
The Apple store apart from incorporating industry-first features is taking its initial steps towards what could eventually lead to industry dominance among several existing players who have either refrained from being innovative or not investing enough in their retail chain.
Advertisement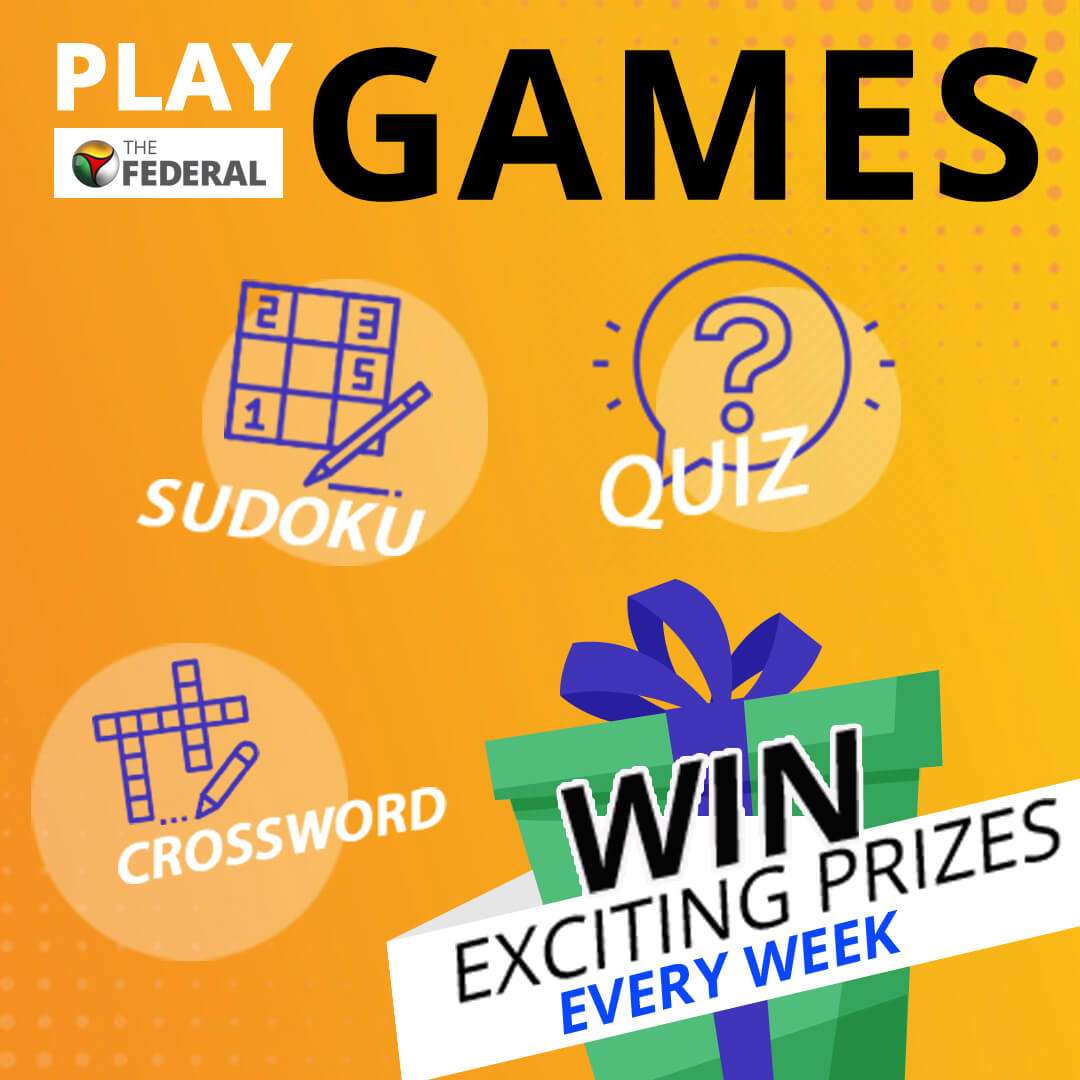 Related news: Tech giants record revenue hikes as MSMEs struggle amid pandemic
Let us take a look at what the customers have in store with the Apple launching its online store.
Unlike several other online exclusive brand stores, Apple offers a variety of choices to customers which would force the rest to follow. One of the major features is the customisation of MacBooks which is rare among laptop and desktop brands. Added to it is a separate scheme for those associated with the educational sector, especially teachers and students, which allow them to get higher discounts in an effort to lure this section into buying Apple products. This has been done to open up a new market which remained untapped for a long time for Apple.
With Apple assembling some of the lower-priced models in India, the academic community will be able to easily afford such products and eventually making inroads into a market that has not been fully tapped so far.
Related news: Apple, Google to ban location tracking in COVID-19 contact tracing apps
What is more significant to note is that as the online store gains traction, mostly by word of mouth, it will rewrite the rules of offline retailing. The retailers will have to upgrade their salespersons to a level where they can match the skills of online Apple specialists. Apple store has been put together after a lot of ideation to ensure that customers never have to visit an offline retailer.
What it actually means is that it will become more and more difficult for even e-retailers like Flipkart and Amazon to retain customers to buy from their online stores. Mere discounts won't work unless they are bundled with something significant like cheaper insurance rates or freebies worth a few thousand rupees.
The setting up of the online store is part of a larger expansion that Apple is firming up in India. According to several reports, Apple's contract manufacturers plan to invest as much as $900 million in India in the next five years following the rollout of an incentive scheme from the government.
As per the $6.65 billion production-linked incentive scheme, corporates will be offered cash incentives on any increase in sales of domestically-made smartphones over the next five years, in an attempt to convert India into an export manufacturing hub. The Reuters report also says that Foxconn will invest about ₹4,000 crore while Wistron and Pegatron will invest ₹1,300 crore and ₹1,200 crore respectively.
Related news: Samsung makes the best as coronavirus cripples Chinese mobile handset makers
There is another key reason for Apple to pour in investments into India. It now recognises the potential that the country has, which was not that evident before. According to research firm IDC, Apple's market share in India was 49 per cent in the premium smartphone segment as of Q2, 2020. The latest iPhone 11 series and iPhone XR commanded a 28 per cent of shipments. The US-based company has also posted a 71 per cent year-on-year growth in India. These are numbers Apple can no longer ignore. Very soon, an Apple offline retail store could be on the way.
With the issues with China surfacing frequently, Apple might even look at India as its major manufacturing hub in South Asia. What it needs is some bigger incentives to do so with a few tax breaks thrown in.
India is already racing past several developed countries in terms of smartphone user base and might even race ahead of the US soon. According to Statista, the number of smartphones users in India is expected to reach over 760 million in 2021 while worldwide, it is expected to reach 3.8 billion users by next year. For a population of 1.3 billion, this works out to about 60 per cent of the entire population which uses a smartphone.
For a company whose products are known for their robustness, ability to seamlessly interconnect among their devices, this is an opportunity which Apple can hardly afford to miss.