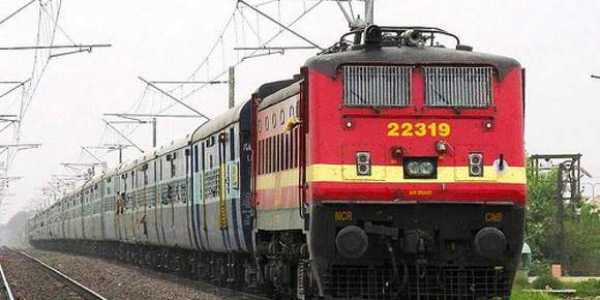 The COVID pandemic and subsequent lockdown cost the Indian Railways a whopping ₹36,993 crore in the calendar year 2020, as per the data disclosed by the Ministry.
Almost 90 per cent of the losses was a result of drastic decline in passenger traffic during the year.
For the year ended December 2019, Railways had reported a revenue of ₹1.30 lakh crore, which dropped to ₹93,201 crore in 2020 — a decline of 28 per cent. The losses have been uniform with all 17 divisions of the national carrier reporting decline in revenues.
Advertisement
The Railway Ministry cited COVID-19, consequential lockdown and partial operation of passenger services as the reasons for the loss. The worse affected obviously was the passenger traffic segment.
The South Central and Central divisions of Railways incurred the maximum loss — together crossing ₹10,000 crore. Individually, the South Central and Central divisions reported loss of ₹5,166 crore and ₹5,114 crore respectively. The Northern, Southern and Western divisions combine had a loss of ₹11,692 crore.
The Kolkata metro incurred a loss of about ₹157 crore during the year. The East Coast division remained the highest grosser even after the lockdown. It clocked a revenue of more than ₹12,000 crore with a departure of just ₹583 crore.
The Kolkata metro suffered the most in percentage terms with losses at 85.2 per cent,  followed by Southern (62.1 per cent), Central (47.5 per cent) and South Central (43.2 per cent) divisions.
The Railways came to a screeching halt following the announcement of a nationwide lockdown on March 22. The services resumed, though partially, on May 1 as the government decided to ferry migrants to their home states via specially arranged Shramik Special trains. A total of 4,621 Shramik Special trains ran across states, ferrying 63.19 lakh migrants.
Also read: Union Budget's fine print raises worries about the state of railway finances
The Railways resumed services in a phased manner but complete resumption is still underway. Currently, 1,206 mail/express trains, 204 passenger trains and 5,017 suburban trains are operational across the country.