The government has cut the TDS/TCS rate for non-salary payments to residents by 25% for the rest of the financial year. This would pave the way for release of ₹50,000 crore in the hands of taxpayers and improve liquidity in the system.
"From tomorrow till March 31, 2021, the TDS/TCS rates have been reduced by 25% of the existing rate… This shall also apply to all payments for contracts, interest, rent, dividend, commission or brokerage.. all of these will be eligible for 25% rate reduction. This reduction would release nearly ₹50,000 crore in the hands of the people who would have otherwise paid it as TDS," Finance Minister Nirmala Sitharaman said
The government also extended the due date for filing income tax returns for 2019-20 till November 30, 2020. Also, the deadline for filing tax audit report for the same year has been extended by a month till October 31, 2020.
Advertisement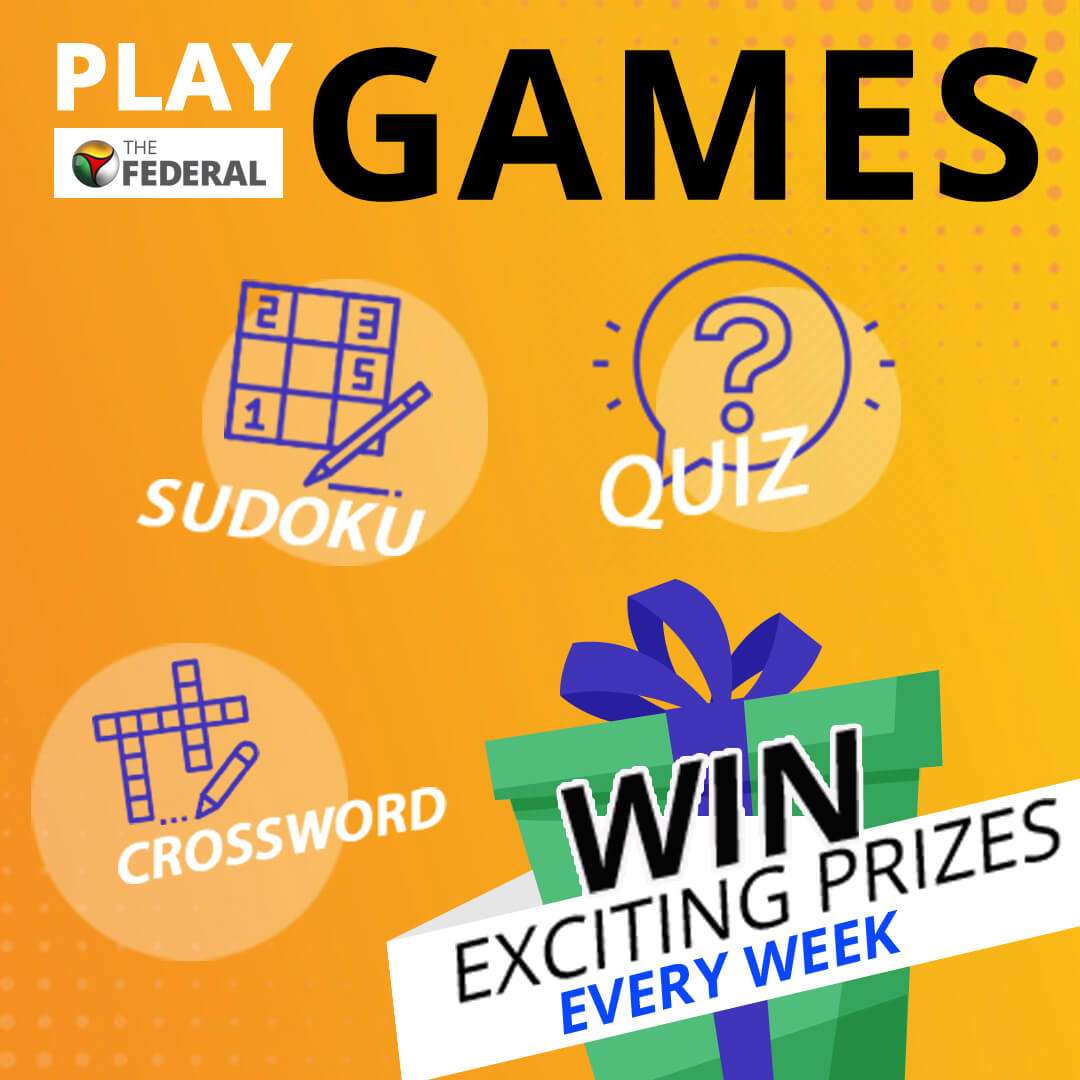 Related news: Sitharaman announces ₹30,000 crore support for NBFCs, HFCs, MFIs
The extension of ITR filing deadline would ease the compliance burden for taxpayers, Sitharaman added.
Among other measures, the direct tax dispute resolution scheme, Vivad Se Vishwas, has been extended by six months till December 31, 2020.
As many as 4.83 lakh direct tax cases involving ₹9.32 lakh crore in disputed taxes are locked in various appellate forums. This amount is the equivalent of 82% of the governments direct tax revenue in 2018-19.
Sitharaman also said that all pending refunds to charitable trusts and non-corporate business and professions, including that of proprietorship, partnership, LLP and cooperatives shall be issued immediately.
Stating that the income tax department has already cleared ₹18,000 crore worth of refunds where the quantum due was up to ₹5 lakh, she said, "Now we are saying that the pending refunds of all these, many of whom can be very small… all their refunds will be given immediately."
(With inputs from agencies)