Retail inflation increased to 7.34 per cent in September, the highest in eight months, on account of higher food prices. It was 3.99 per cent a year ago. In August, it stood at 6.69 per cent.
The retail inflation, as measured by the consumer price index, was outside the Reserve Bank of India's comfort band of around 4 per cent for the sixth month in a row.
The inflation in the food basked was 10.68 per cent in September, against 9.05 per cent in August.
Advertisement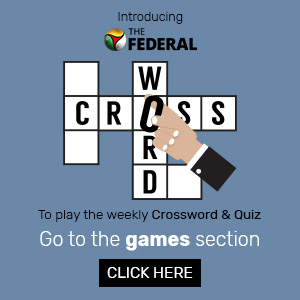 Related News: RBI bets on feel-good factor to revive economy

An increase in the prices of vegetables, pulses, meat and fish took the inflation in the food and beverages category to 9.73%, according to the Ministry of Statistics and Programme Implementation. This is the highest since January and up from 8.29% in August.
The prices of vegetables increased by 20.73 per cent against 11.41 per cent in August. There was 14.67 per cent inflation in pulses.
The RBI, in its monetary policy on Friday, had said that retail inflation is likely to fall to its comfort level only by the last quarter of the current financial year. Governor Shaktianta Das said retail inflation may stay above the tolerance level at 6.8 per cent for the September quarter.
ICRA principal economist Aditi Nayar said that while the high food inflation will be transient due to base effect and robust kharif crop, the average inflation for the second half of the financial year could be "uncomfortably high". 
Related News: Bitter prescriptions for banks may worsen fate of slackening economy

"Amidst the unpalatable headline and food inflation figures, the relatively stable core inflation over the last three months offers some relief, keeping the hopes of a February 2021 rate cut alive," she said.
Meanwhile, industrial production for August fell by 8 per cent, government data showed, on account of lower mining, power and manufacturing output. Production in the manufacturing sector fell by 8.6 per cent, while mining productivity was down by 9,8 per cent.