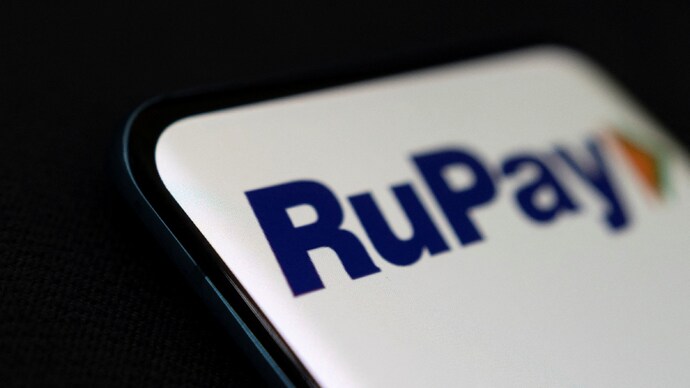 RBI permits banks to issue RuPay Prepaid Forex cards
The Reserve Bank of India (RBI) on Thursday (June 8) decided to permit banks in India to issue RuPay Prepaid Forex cards for use at ATMs, PoS machines and online merchants overseas.
Further, RuPay Debit, Credit, and Prepaid Cards will be enabled for issuance in foreign jurisdictions, which can be used internationally, including in India, RBI governor Shaktikanta Das said, while unveiling the second bi-monthly monetary policy of this fiscal.
"These measures will expand the reach and acceptance of RuPay cards globally," he said, while releasing the Statement on Developmental and Regulatory Policies.
The decision comes in view of RuPay Debit and Credit cards issued by banks in India gaining international acceptance through bilateral arrangements with international partners and co-badging arrangements with international card schemes.
Bharat Bill Payment System
He also said that Bharat Bill Payment System (BBPS) is an anytime anywhere bill payments platform which is operational since August 2017.
"Currently, BBPS has onboarded over 20,500 billers and processes over 9.8 crore transactions every month. The scope of BBPS was further expanded in December 2022 to include all categories of payments and collections, both recurring and non-recurring in nature, as well as facilitating in-bound cross-border bill payments," he said.
Also read: RBI leaves repo rate unchanged at 6.5 pc; retains FY24 GDP growth projection at 6.5 pc
To enhance efficiency of the system and also to encourage greater participation, he said, the process flow of transactions and membership criteria for onboarding operating units in BBPS will be streamlined.
e-RUPI vouchers
With regard to e-RUPI digital vouchers, he said, it is now proposed to expand the scope and reach of e-RUPI vouchers by permitting non-bank prepaid payment instruments (PPI) issuers to issue e-RUPI vouchers; enabling issuance of e-RUPI vouchers on behalf of individuals; and simplifying the process of issuance, redemption, etc.
These measures will make the benefits of e-RUPI digital voucher accessible to a wider set of users and further deepen the penetration of digital payments in the country, he said.
The e-RUPI prepaid digital voucher, developed by the National Payments Corporation of India (NPCI), was launched in August 2021 by Prime Minister Narendra Modi as a person-specific and purpose-specific cashless voucher with a cap of ₹10,000 and single-time redemption facility.
Also read: ₹2,000 notes worth ₹1.80 lakh crore returned to banks so far: RBI Guv
Last year, the RBI increased the cap on the e-RUPI prepaid digital vouchers to ₹1 lakh from ₹10,000 and permitted its usage multiple times to facilitate digital delivery of various government schemes to the beneficiaries.
e-RUPI is basically a digital voucher which a beneficiary gets on his phone in the form of an SMS or QR code. It is a pre-paid voucher, which he/she can go and redeem at any centre that accepts it.
This is a one time contactless, cashless voucher-based mode of payment that helps users redeem the voucher without a card, digital payments app, or internet banking access.
(With input from agencies)