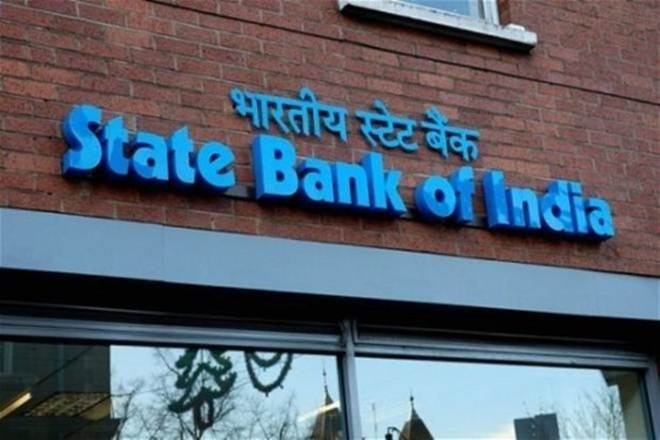 The effect of COVID-19 on the economy in the first quarter of the current fiscal, while severe, may not be as bad as earlier estimated, although all the four quarters in FY21 will register negative real GDP growth and the full-year fall is likely to be in double digits, according to a research report released by the State Bank of India.
The GDP in the April-June quarter of the current financial year — the three months worst hit by the coronavirus — is likely to fall by 16.5 per cent against the earlier estimate of over 20 per cent, although a lot of uncertainties still persist, SBI's Ecowrap said. It said the revival in the rural economy may not have much impact on GDP growth and that unveiling further steps to support growth is of "utmost importance".
The Japanese brokerage firm, Nomura, had earlier estimated that the GDP will fall by 15.2 per cent in Q1, and that the full-year growth will be affected by 6.1 per cent.
Advertisement
The first quarter was marked by complete COVID lockdown till May 30. The restrictions were slowly eased in June although they were not completely removed.
States like Maharashtra and Tamil Nadu, the major contributors to the GDP, had to enforce local lockdowns as well besides the central restrictions to contain the rapid spread of the coronavirus, hurting growth.
Many had feared that the two months of complete lockdown would leave India Inc battered in Q1. The SBI report, however, points out that companies have done much better than expected.
It said the "degrowth in corporate GVA is significantly better than revenue degrowth in Q1FY21". Margins have not been impacted much as cost rationalisation of listed companies "far outstripped" the fall in revenue, it said.
On the back of better-than-expected results of some financial and non-financial companies, the "degrowth in corporate GVA has been significantly better than revenue degrowth in Q1FY21 as far as the results of the listed companies are concerned", it said.
The Q1 results of the about 1,000 listed entities announced so far indicate "over 25 per cent decline in the top line and more than 55 per cent decline in bottom line", the report said. However, the decline in corporate GVA is only 14.1 per cent, it pointed out.
The report, however, said that the growing number of COVID cases in rural areas is a cause for concern. It said the top 10 states accounted for 73.8 per cent of total GDP loss due to the lockdown. Maharashtra contributed 14.2 per cent, followed by Tamil Nadu (9.2 per cent) and Uttar Pradesh (8.2 per cent), the report said.
Analysts at BofA securities expect a 6 per cent fall in FY21 with the "bear case" being 7.5 per cent.