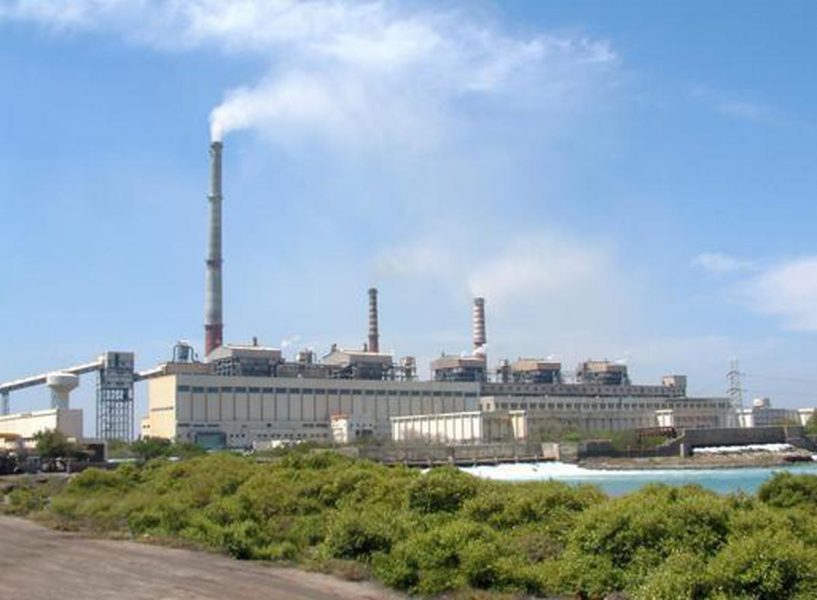 PSU boards get more teeth; they can now exit JVs, close down units, monetise assets
At the same time, the authority of the ministerial panel to approve disinvestment has been cut short, thus easing the process of granting 'in principle' approval for sale of minority and strategic stakes in Maharatna PSUs
The board of directors of public sector undertakings (PSU) has now been empowered to not only recommend disinvestment but also undertake the process of disinvestment, as per a Union Cabinet decision taken on Wednesday (May 18).
The decision is likely to speed up disinvestment process.
Going further, the government has also given the board the authority to close their subsidiaries or dilute stakes in joint ventures (JV).
This is a major shift from the current situation where the board of PSUs is authorised only to decide on equity investments, setting up financial JVs and giving shape to mergers and acquisitions. Disinvestment and closing their subsidiaries was beyond their ambit of work.
Also read: Short of talent, Infosys offers up to 25% salary hike to high-potential employees
"The process for undertaking the strategic disinvestment transactions, closures to be followed by the PSEs should be open, based on the principles of competitive bidding and consistent with the guiding principles to be laid down," the government said in a statement.
At the same time, the authority of the ministerial panel to approve disinvestment has been cut short thus easing the process of granting 'in principle' approval for sale of minority and strategic stakes in Maharatna public sector enterprises.
The latest Cabinet decision is keeping in line with the Public Sector Enterprise policy of 2021, which aims to reduce government interference in public sector enterprises and their functional necessities.
Now an Alternative Mechanism has been put in place to speed up decision making with regards to disinvestment.
Accordingly, the government will minimise its role in the functioning of four strategic sectors—atomic energy, space and defence; transport and telecommunications; power, petroleum, coal and other minerals; and banking insurance and financial services.
All other PSUs, under the control of the Union government, will be opened for privatisation, merger and even closed.
Also read: Explained: Twitter's good, bad bots and Elon Musk's demand for 'proof'
As per the public sector enterprises policy announced in 2021, central PSUs will maintain a minimal presence in four strategic sectors—atomic energy, space and defence; transport and telecommunications; power, petroleum, coal and other minerals; and banking insurance and financial services.
In other sectors, central PSUs will be privatised, merged, or considered for closure.
The cabinet on May 18 made the Alternative Mechanism responsible for reviewing the process of disinvestment and closure of units undertaken by PSUs.
The Alternative Mechanism comprises Finance Minister Nirmala Sitharaman, Minister for Road Transport and Highways Nitin Gadkari and Civil Aviation Minister Jyotiraditya Scindia.
Powers granted to the PSU board of directors
Greater autonomy to take big decisions while also allowing them to suggest exit from investments in subsidiaries or joint ventures.
2. The board will be allowed to act almost autonomously, which will permit them to monetise their investments or close down units that aren't making profits.
3. Speed up decision-making process and reduce expenses in operations.
Lalit Kumar, a partner at J Sagar Associates, said the decision to bestow more powers to the PSU board is "a very positive move".
This, Kumar said, will lead to greater autonomy in the hands of such board of directors. He said that while the board has got greater authority, there are checks and balances in place. "This will ensure such autonomy is not unregulated…the Union cabinet's decision is a welcome move, and it will speed up the decision making process in disinvestment," Lalit Kumar added.
Recently, the Centre allowed Foreign Direct Investment (FDI) of up to 20 per cent via automatic route in the Life Insurance Corporation of India (LIC) IPO. The FDI has been permitted to support the disinvestment plan of the government. LIC stock was listed at Rs 867 on BSE two days back, against the IPO price of Rs 949 apiece. The Rs 21,000-crore public issue received nearly three times subscription earlier this month in a six-day long subscription window, unlike the usual three-day window.